In 2021, we provided aid to more than 5 million people in dire straits and the annual profit was DKK 15.4 million.

In the world's poorest countries, DanChurchAid saves lives, builds resilient communities, and fights extreme inequality.
We do this together with hundreds of local partners around the world. In Denmark we foster commitment and offer Danes meaningful opportunities to make a difference – every day.
We are committed to creating results for the world's poorest
We collect ongoing performance measurements
We evaluate our efforts globally as well as nationally
How was the money spent?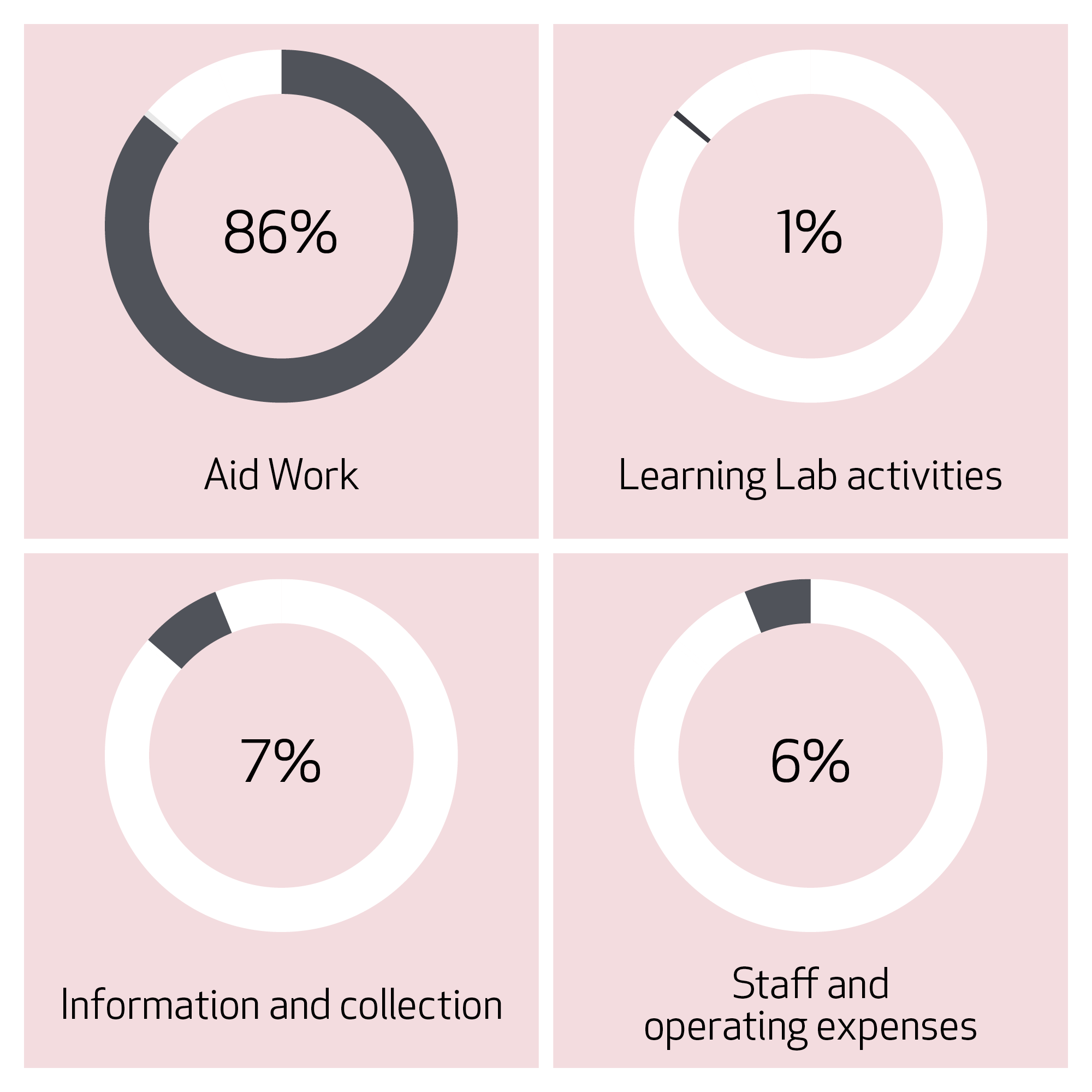 Where was the money spent?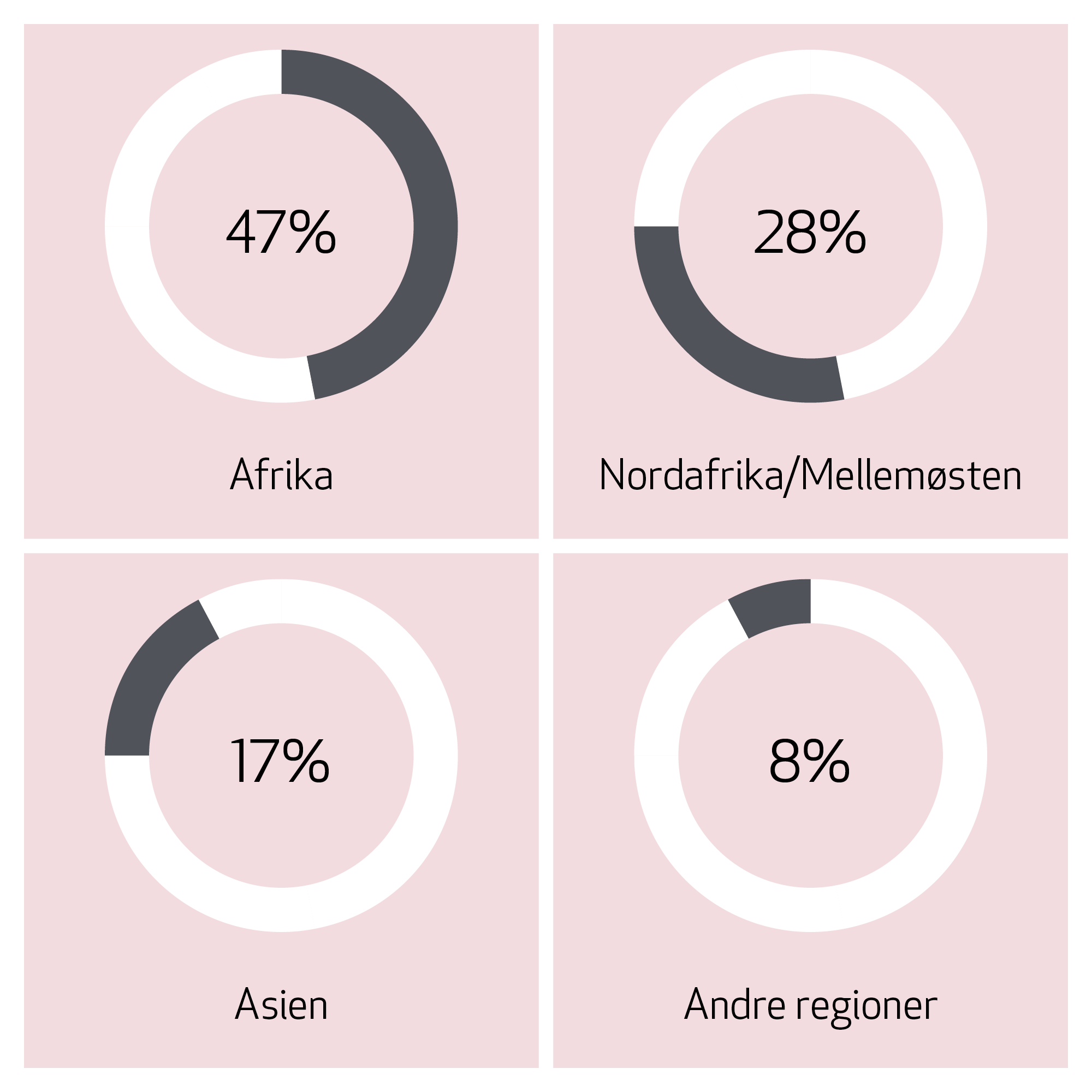 Where did the money go?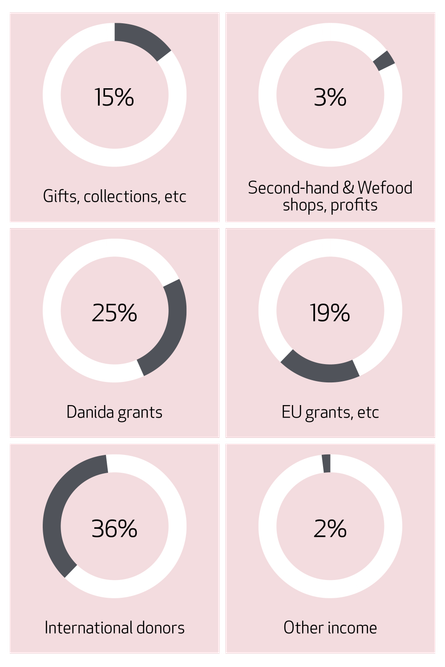 Here is a selection of our efforts to show the far-reaching scope and global impact of DanChurchAid on the world's poorest.
Read more
Every year, we write reports where we document our work, and where you can read about results, experiences, challenges, and recommendations.