With a foundation in Christian values, we are fighting for a world where everyone has the right to a dignified life.
DanChurchAid (DCA) is a Danish, faith-based civil society organisation. It was founded in 1922 by representatives of the Danish Evangelical Lutheran Church, which continues to be a key DCA constituency.
DanChurchAid is also comprised of the volunteers, supporters and staff who are working hard to save lives and fight injustice.
Our ultimate authority is the Council. The Council has 33 representatives who are elected by the National Church, volunteers, donors, staff members, Danish partners, and other churches and church organisations with an interest in the work of DanChurchAid.
The ongoing political and financial management is handled by a board of directors composed of up to 11 members, seven of whom are elected by the Council.
What is our vision?
Our vision is a world without hunger, poverty, and oppression, in which popular and political forces work continuously, forcefully, and pro-actively for the just and sustainable distribution and use of the planet's resources.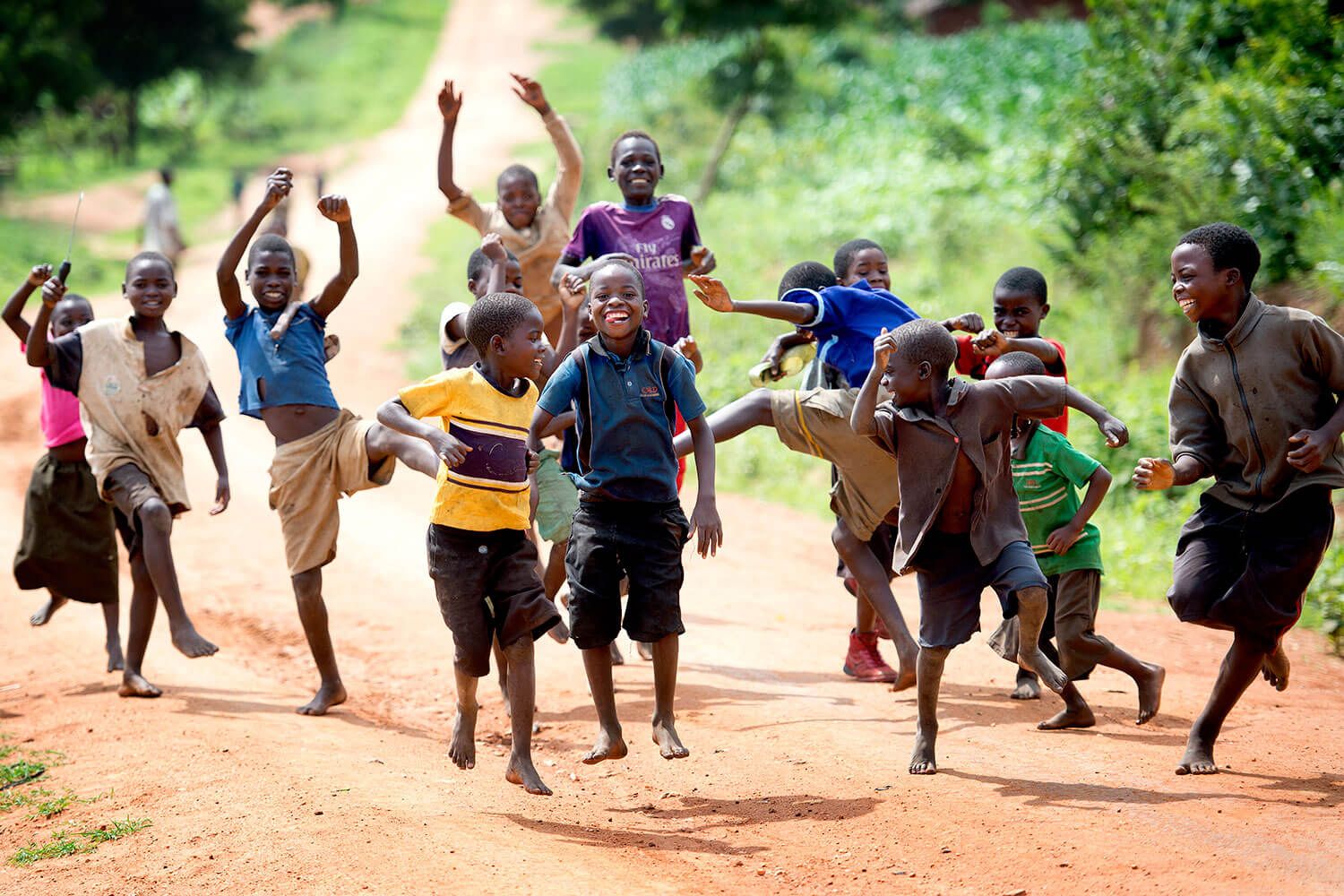 DanChurchAid supports the poorest of the world in their struggle for a dignified life and helps those in need.
We provide emergency relief in disaster-stricken areas and long-term assistance in poor regions to create a more equitable and sustainable world.
What are our values?
Our work derives from Christian values. We show active compassion, share with the world's poorest and help those in need.
Our goals
DanChurchAid has three goals for international work:
Save lives
Build resilient communities
Fight extreme inequality
All our work aims to support at least one of the three goals.
This implies an obligation to work toward a world of peace, justice, and care for fellow human beings. Practical care of people in need is called "diaconia" (service) in Christian terminology.
DanChurchAid's work is part of the Church's international diaconia involving oppressed and vulnerable people in the world's poorest countries.
We act courageously and pro-actively when injustices are committed against people and when human rights are violated. The situation of each individual is the starting point for our work, which is based on respect for human rights and equality.
We engage with popular and political forces and seek to influence decision-makers to improve the conditions for the world's poorest.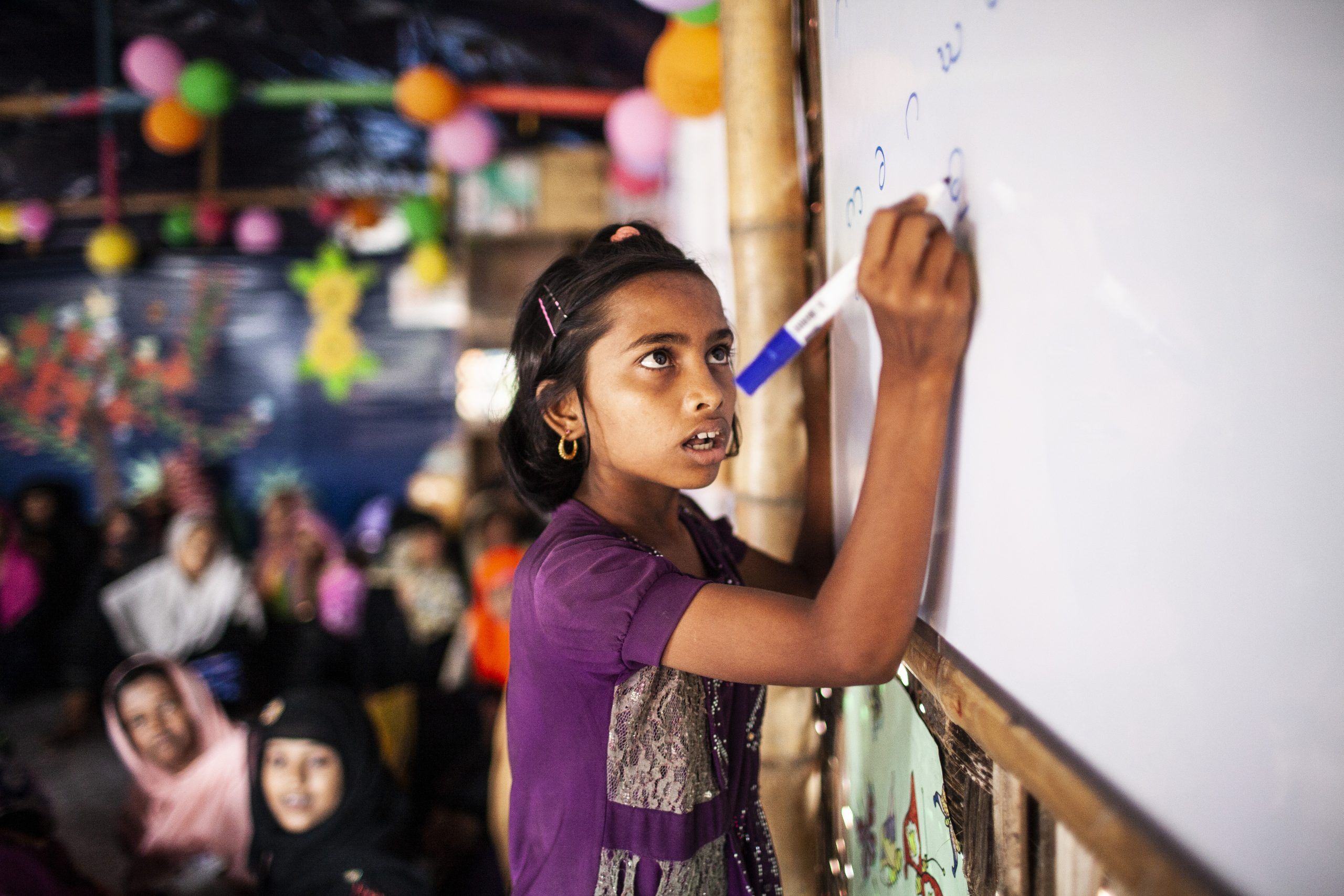 We work closely with faith-based and other partners and are breaking new ground in our partnerships to have the biggest impact on the world.
DanChurchAid's motto is: "We believe in life before death".
At DCA, we live this through our four organisational values, which act as a compass for all levels of the organisation, and they help guide management, daily actions of staff, and organisational decisions:
Compassionate: We are committed to helping our fellow human beings and making an extra effort for people in need. We respect and welcome differences and encourage dialogue. We work hard to ensure that people have equal rights and are treated equally.
Proactive: We create positive change by taking action when needed. We create space for innovation and are curious about new ways of working. We seek engagement with others to explore new ways of achieving results.
Responsible: We are transparent and accountable in all our actions and create sustainable solutions. We inspire trust by leading by example with integrity. We always consider the bigger picture and develop solutions that will provide sustainable and effective aid work.
Respectful: We respect the wishes and preferences of the people we help, and we act respectfully in all activities. We learn from our colleagues and partners to strengthen our organisation.
Get it all
Download the entire publication "Visions, Values and Goals" and read much more about the principles guiding DanChurchAid's work – and how we do it.
---