Daisy's family have been cultivating corn for generations, but climate change has challenged the family's livelihood. Today their fields are filled with climate-resilient crops, that provide them with both food on the table and an income.
In the Kenyan city Nakura, northwest of Nairobi, Daisy Chepkemoi lives with her family. They run a climate-resilient farm cultivating vegetables such as chilis, green beans and eggplants.
The large fields demand a great deal of work, so Daisy is very happy to be a part of a local farming community, where everyone helps each other.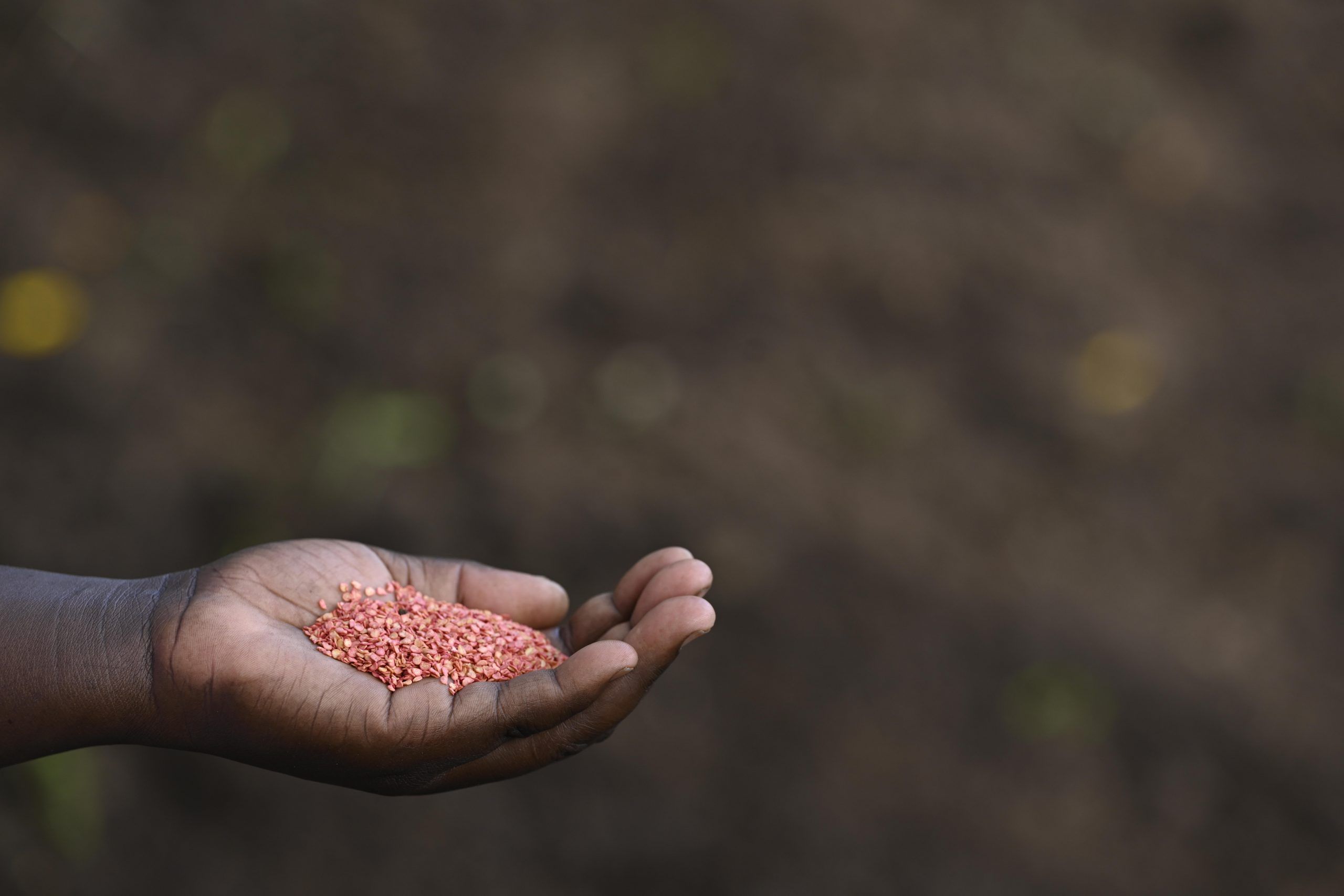 In the community, that have been established with support from DCA, the local families help each other harvest and sell crops, and share their seeds and seedlings.
"We are very strong as a group, because we can combine and sell our crops in greater quantities, which gives us the best prices. At the same time, it improves our chances of exporting to foreign countries," says Daisy, telling us about the crops, which are exported to countries such as China, The Netherlands and England.
Daisy's family have been farmers in the area for generations, but a few years ago she was close to given up on her dream of continuing the proud family tradition.  
From dried-out maize fields to climate-resilient vegetables
Back then Daisy's family were cultivating maize – as they had been for generations. But climate change challenged the cultivation of the once green and thriving maize fields.
In the last ten years the weather has become so unpredictable, that the maize either dry out in lack of rain – or rot because of excessive amounts of rain destroying the harvest.  
With the help of climate-resilient seeds Daisy's family have converted their maize fields to fields of green beans, eggplants, and chilies instead – resilient crops that can survive the new climate in Kenya. They grow regardless of the weather, and the specific varieties have been chosen to match the seasons and the local area.
This creates the best conditions for the vegetables to grow big, flavorful, and nutritious.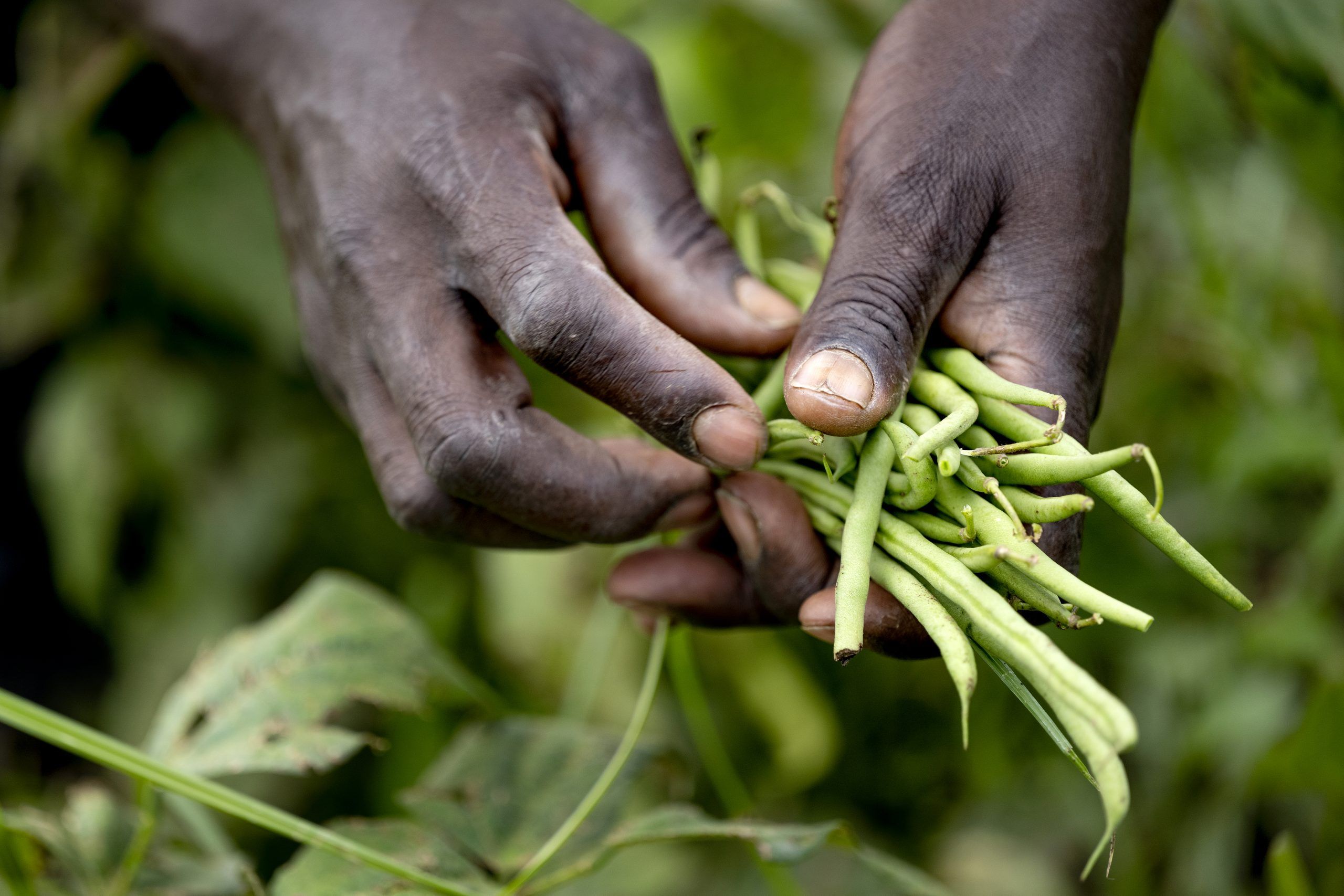 A more secure life
Daisy no longer lies sleepless at night worrying that unpredictable weather conditions might ruin the harvest of tomorrow. This has given her renewed energy.
"My family and I live a much more secure and comfortable life now. Today I know that I can afford education for all four of my children," Daisy explains, talking about her children aged 2, 8, 11 and 13 years.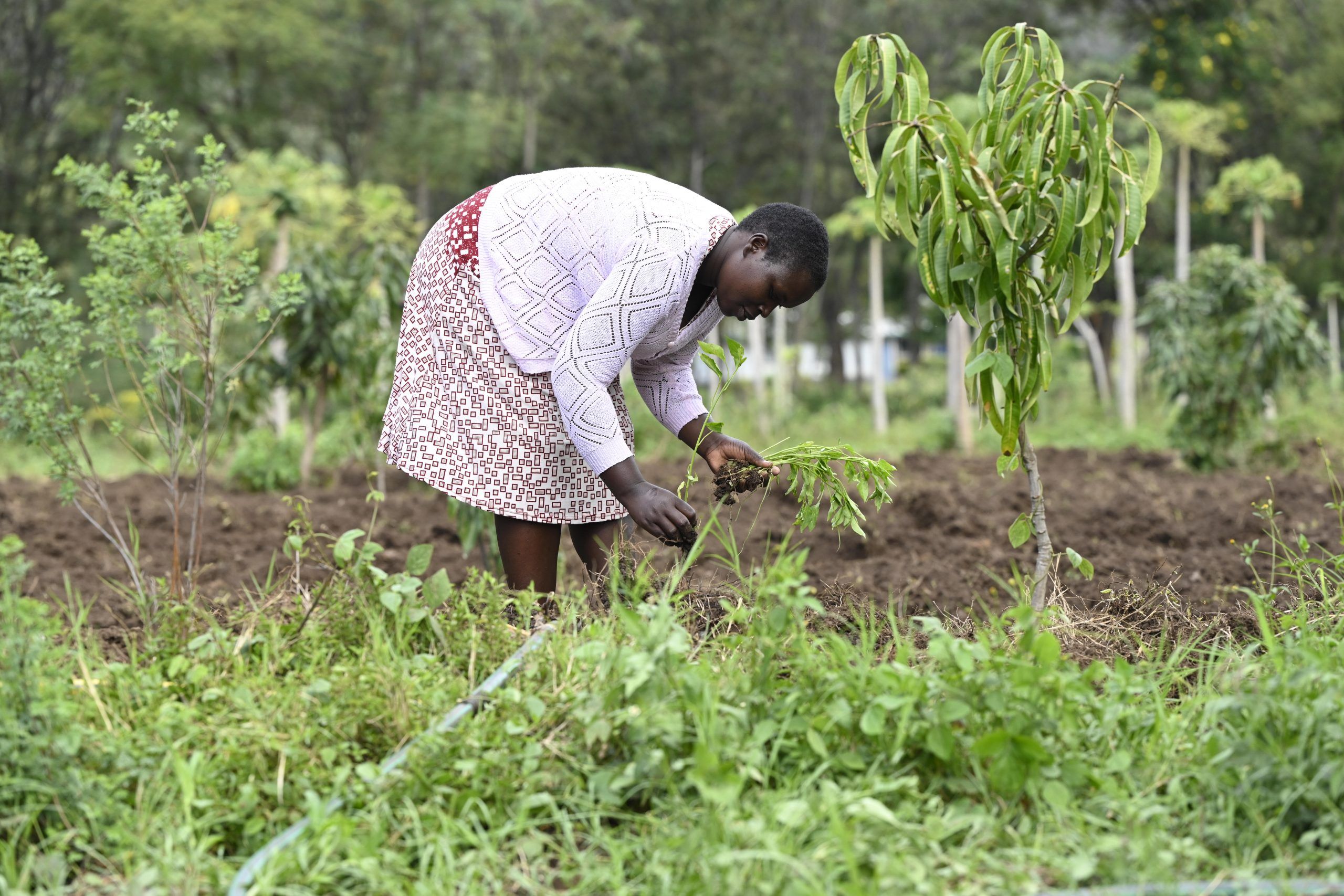 Also read: Lush Vegetable Gardens are Reversing the Trend in Kenya

Translated from Danish