After more than half a century of occupation and conflict there's an acute shortage of a multitude of things in the Gaza Strip – not least opportunities. Especially if you are a woman. In an effort to create opportunities for women the Women's Affairs Center prepares them for digital work.
With just over two million people on 365 km2 of land the Gaza Strip is one of the most densely populated pieces of land in the world.
95% of the people who live in Gaza don't have access to water and 50% rely on food aid for a daily meal.
The Gaza Strip has been dubbed the world's largest open-air prison – having been occupied between 1967 and 2005 and under blockade since 2007. Occasional fighting between Israel and the de facto rulers in the Gaza Strip, Hamas, interrupts power supplies, destroys infrastructure, ends lives, and creates an atmosphere of fear and uncertainty.
Add to that the fact that the economy in the Gaza Strip is collapsing it is not surprising that unemployment is a widespread obstacle for many Gazans' hope of providing for themselves and their families. And this is especially true for young people and women.
Unemployment and gender discrimination
In addition to the many difficulties Gazans at large face, women also often face discrimination in their own communities because of their gender. Male dominated conservative structures add gender-specific bars to the Gazan prison for women.
This means that even if unemployment rates are generally high, the unemployment rate for women is twice as high as the same rate for men.
"6 out of 10 women are out of a job compared to 3 out of 10 men."
Women take low-income, low-skilled jobs
A lack of non-traditional and diverse vocational and technical training means that many women who are in the labor force are engaged in low-skilled, non-sustainable, and low-income generating economic activities.
They mostly work part-time, their employment is seasonal, and they are primarily engaged in casual work.
Women are discouraged from setting up their own businesses.
Women's Affairs Center creating opportunities
Against this backdrop the Women's Affairs Center (WAC) offers women and girls in Gaza more opportunities – through a range of programs aimed at giving the women new skills, and empowering and uplifting them.
At WAC, Gazan women can receive training in entrepreneurship, programming and more – all with a focus on working digitally.
Working digitally means they develop skills that women normally wouldn't in Gaza, and they can bypass both internal and external restrictions imposed on Gaza and on women – and take up jobs anywhere in the world.
Meet the women
In 2022 DCA's General Secretary, Birgitte Qvist-Sørensen, visited the center and met a group of young female freelancers and entrepreneurs at the ICT safe working space at the Women's Affairs Center to learn about their experiences – meet Shirene, Rola, and Yasmeen here:
Shirene Yaseen
Entrepreneur and founder of the Arabic Mate Platform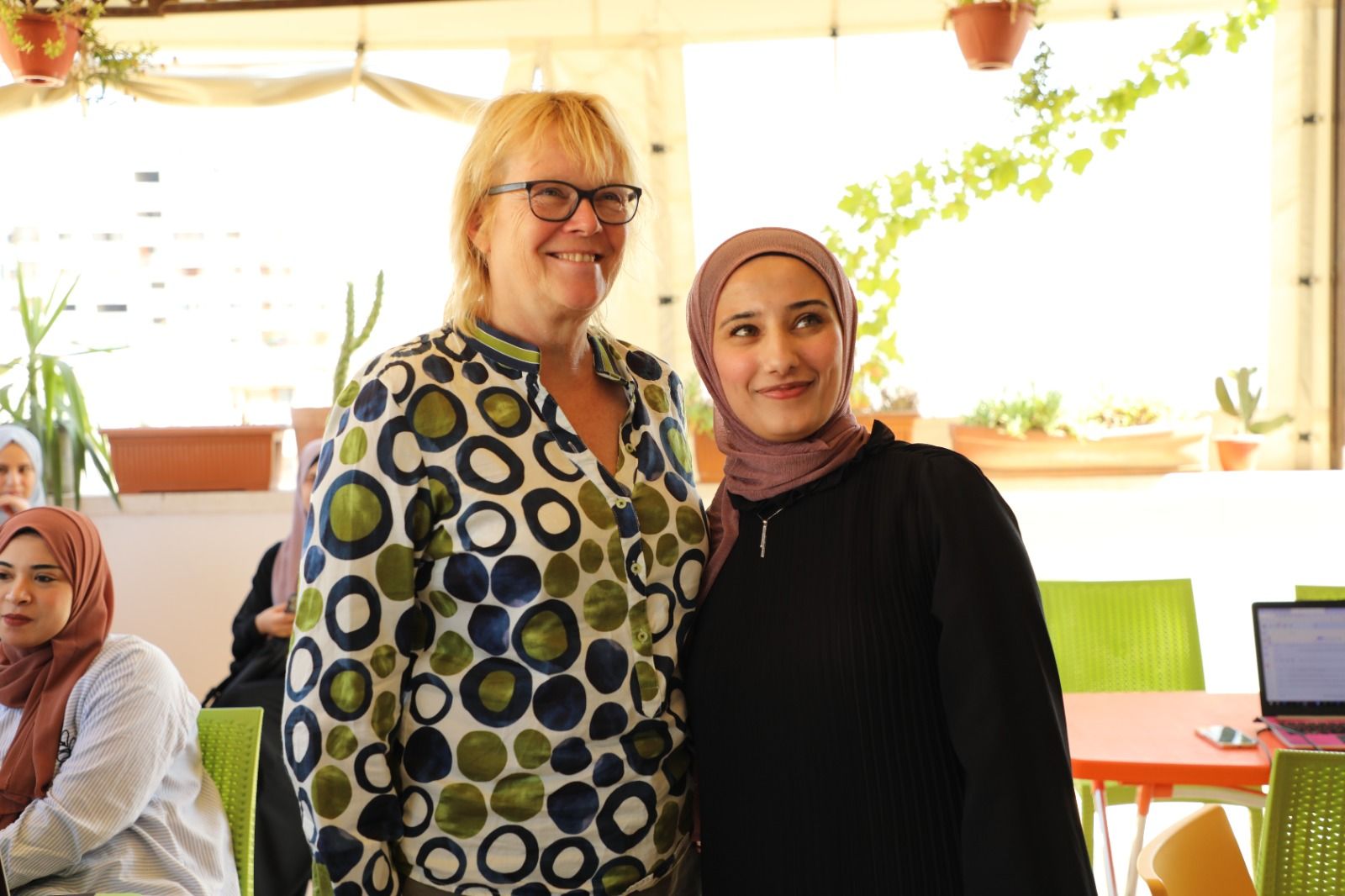 Arabic Mate is a platform for learning and practicing the Arabic language through one-on-one lessons with native Arabic teachers who have experience in teaching Arabic to non-Arabic speakers.  Shirene plans to launch her platform into the markets as soon as possible. 
The NORAD funded project where Shirene developed Arabic Mate targeted five women in 2021 to receive business and technical coaching sessions and a grant to facilitate their access to the market.
Shirene is also one of the participants of "Economic Empowerment for Gaza Entrepreneurs" in collaboration with NCA/DCA and implemented by the Women's Affairs Center.
She was selected in 2021 to join the entrepreneurship program, including pre-incubation, incubation, and seed fund.
Rola Fadel Abdel Gawad
Computer system engineer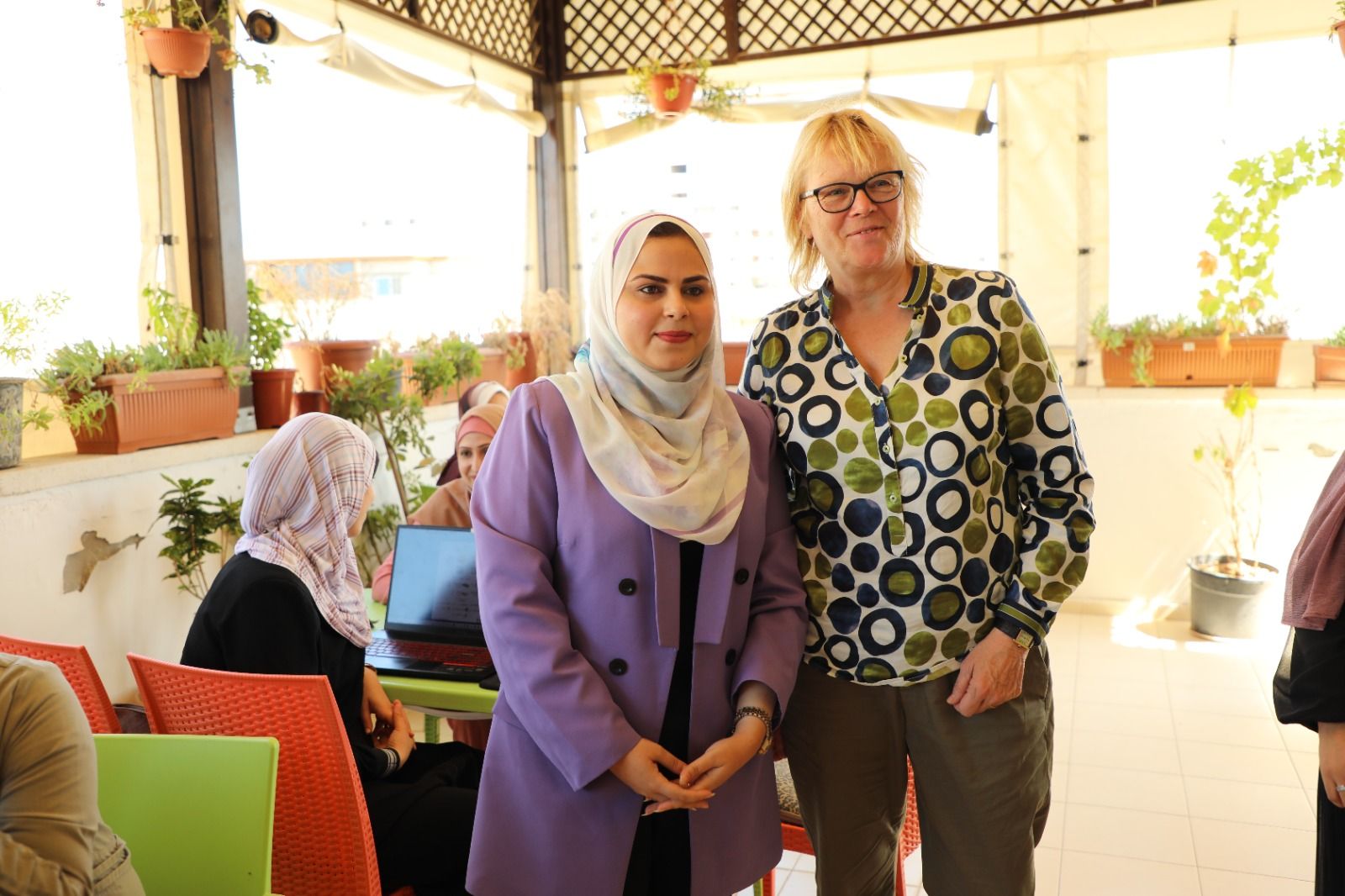 Rola is one of the participants of "Increased access to new job opportunities and income in the non-traditional ICT sector for young women in the Gaza Strip" project.
In 2019 Rola achieved remarkable success in graphic design. From this point on, she embarked on a journey that was crowned with accomplishments including her work on more than 100 projects both on and off freelance platforms with clients from various nations.
She became a trainer of trainers in 2022, and is working as a freelance mentor and an instructor in the graphic design field at a private institution in Gaza.
Yasmeen Nasser
Computer System Engineer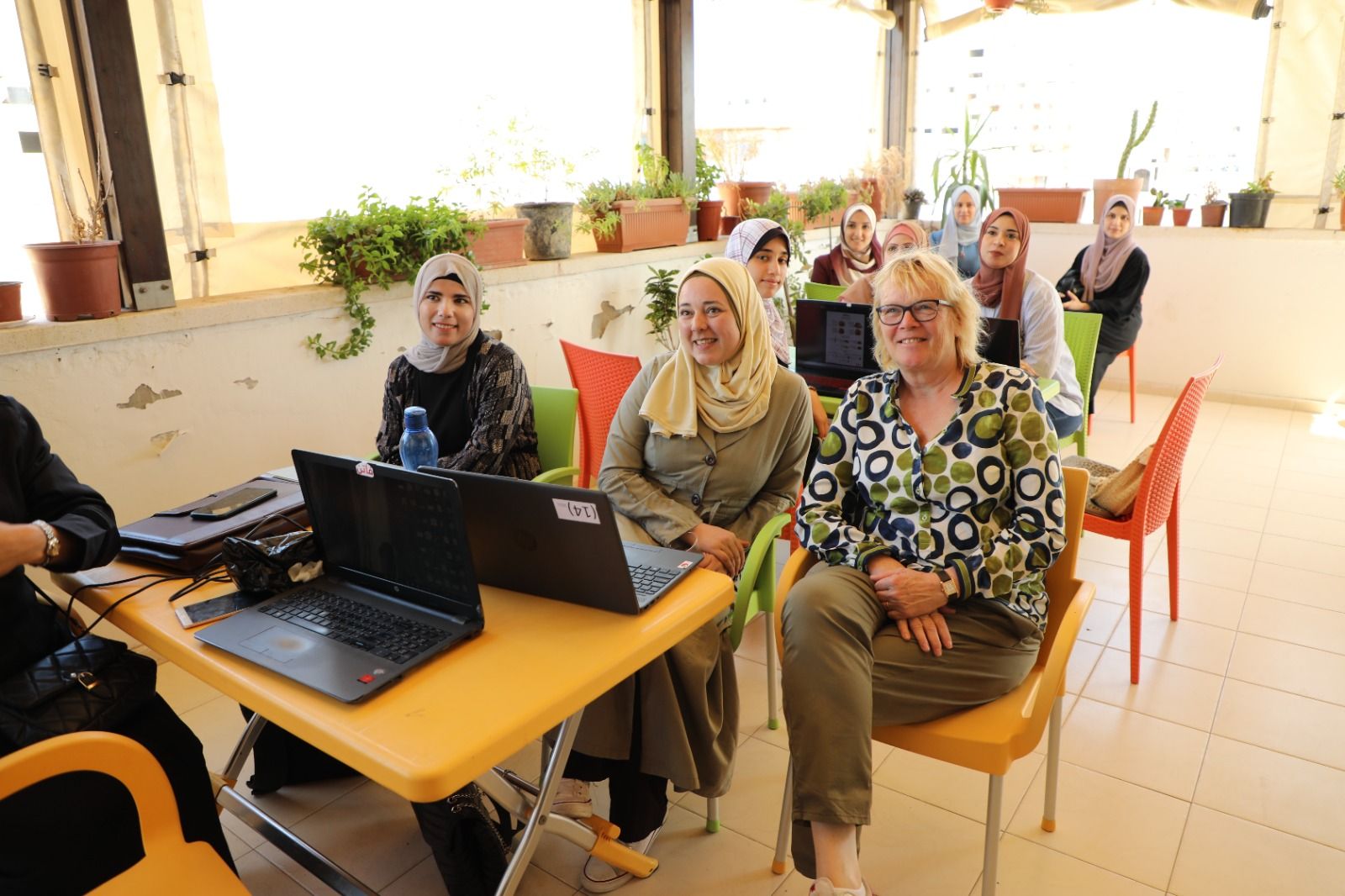 Yasmeen joined the project "Economic Empowerment for Gaza Entrepreneurs" in 2021 at WAC. As part of the program she received comprehensive freelance training and completed the training succesfully in the use of the programme language Python.
She also became a trainer helping other young women finding job opportunities.
Currently, she is providing Python trainings at two local centers in Gaza where she receives 40% of profits of the centers.
---
Women's Affairs Center Gaza
Women's Affairs Center (WAC) Gaza is an independent, non-profit Palestinian NGO. WAC was established in August 1991 by a group of professional women activists with the purpose of playing an innovative and catalytic role in empowering women and advocating women's rights and gender equality.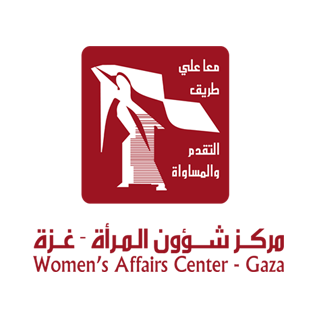 To foster and sustain positive development in Palestine, WAC works for the protection and empowerment of women, conducts research and knowledge management, engages with communities, and advocates for women's rights and opportunities at large.
WAC has three core strategic programs focusing on:
Empowering Women (EWP)
Information and Action Research
Advocacy and Outreach
Technical support and funding
Norwegian Church Aid (NCA) and DanChurchAid's (DCA) joint office in Palestine offers technical support to the women receiving training at Women's Affairs Center – the work is made possible with generous funding by the Norwegian Agency for Development Cooperation (NORAD).