When: 14 – 15 June 2023
Where: Kampala and online
The East African region is one of the world's richest natural resource regions and attracts significant attention in the extractive and energy sectors. Many countries in the region possess vast areas of fertile land, which are essential for sustenance of communities and agricultural industries. Land Based Investments (LBIs) are implemented with a view to contribute to GDP growth and agri-food value chains, which are essential to tackle food security challenges persisting in the region. While LBIs contribute to economic development and provide for multiple employment opportunities and infrastructure development in the region, they have also been associated with risks to workers-, land-, and environmental rights.
The business and human rights agenda has gained particular traction in the East African region, where Kenya and Uganda as the first countries on the African continent have adopted a national action plan on business and human rights (NAP), and other countries have committed to embark on similar journeys. Whereas NAPs constitute a unique opportunity to guide activities to enhance the implementation of existing national human rights law, states and businesses must also prepare for the increase in binding regulation of global supply chains. The adoption of the European Union's Corporate Sustainability Due Diligence Directive (CS3D) in 2022 will soon increase the demand from private corporations to account for human rights and climate impact throughout their value chains.
The Conference invites participants from the member states of the East African Community (EAC), including Burundi, the Democratic Republic of Congo, Kenya, Rwanda, Tanzania, South Sudan and Uganda and Ethiopia, to join the first sub-regional Conference for East Africa on Business and Human Rights. More than 100 participants will be comprised of stakeholders representing states, private sector, international organisations, national human rights institutions, civil society and grassroot entities.
The participants for the physical event will be welcomed by invitation, however, a select number of the Conference sessions will be accessible to the general public via streaming.
Programme for East Africa Conference
---
Registration – Online Participation
---
---
Co-organisers: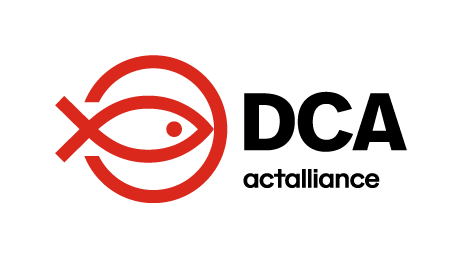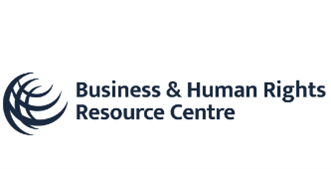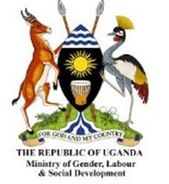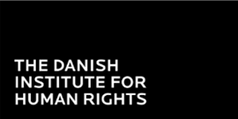 Collaborating partners: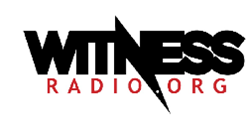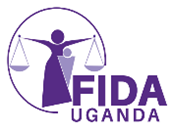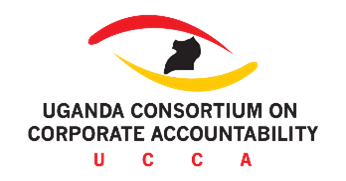 Main supporter: