The Issue
The Karnali Province of Nepal has a deep-rooted and historical issue of gender-based violence (GBV) and caste-based discrimination (CBD) that has been perpetuating cycles of suffering and inequality which was elevated due to the COVID-19 pandemic.  
GBV silently torments women, who often remain unaware of their rights, while Dalits, marginalized for centuries, endure discrimination in education, employment, and daily life, further compounded by untouchable practices. The complexity of the COVID-19 pandemic increased these already dire issues, pushing vulnerable populations even deeper into isolation and heightened risk.
To make matters worse, those bravely working to address these injustices – the Human Rights Defenders (HRDs), often hailing from these marginalized communities – frequently face harassment and violence. 
These deeply rooted challenges demand immediate attention. It is imperative to raise awareness, empower survivors, and safeguard HRDs. Through these concerted efforts, a just and equitable society can begin to take root in Karnali Province of Nepal. 
The Project
In response to the challenges posed by the COVID-19 pandemic, the project "ADHIKAR II" (Addressing the protection issue of Human Rights Defenders focused on women and Dalits) has been initiated in Nepal's Karnali Province is dedicated to bolstering the voices and protective capabilities of Human Rights Defenders (HRDs), with a distinct emphasis on women and Dalits. 
The project aims to empower HRD networks, enhancing their skills to effectively safeguard the rights of women and Dalits and respond to emerging challenges which can help in the reduction of Human Rights Violation (HRV) incidents among Dalits and women through awareness campaigns, legal advocacy, and community mobilization. The project aims to promote positive behavioural changes within communities by initiating change in the deeply rooted biases and promoting inclusivity and respect. Furthermore, enhancing the institutional mechanisms will in turn strengthen sub-national institutional mechanisms enabling HRDs to operate safely and effectively. 
The Change
ADHIKAR II seeks to bring change by capacitating HRDs (individuals and CSOs) in raising the voices of women and Dalits, who have been severely hit by the situation unfolding because of the COVID-19 pandemic. 
DanChurchAid (DCA) and its partner organisation- Informal Sector Service Centre (INSEC) has been jointly implementing this 24-month-long project with three desired areas of change result: a) strengthen the capacity of HRD networks to protect themselves and the rights of women and Dalits, b) accelerate efforts and campaigns to reduce Human Rights Violation (HRV) cases among Dalits and women, and promote affirmative behavioural changes, and c) enhance institutional mechanisms to provide timely and effective services to the survivors of HRV cases and HRDs at the sub-national level (provincial and local), thus enabling HRDs to function effectively and offer a decent life to the women and Dalits, whose rights have been violated and have been affected by or are at-risk of violation. 
The project also collaborates with local and provincial governments to establish policies and guidelines that protect marginalized populations. It serves as a catalyst for driving meaningful change, shaping a more equitable and just future for the resilient people even amidst the challenges posed by the pandemic.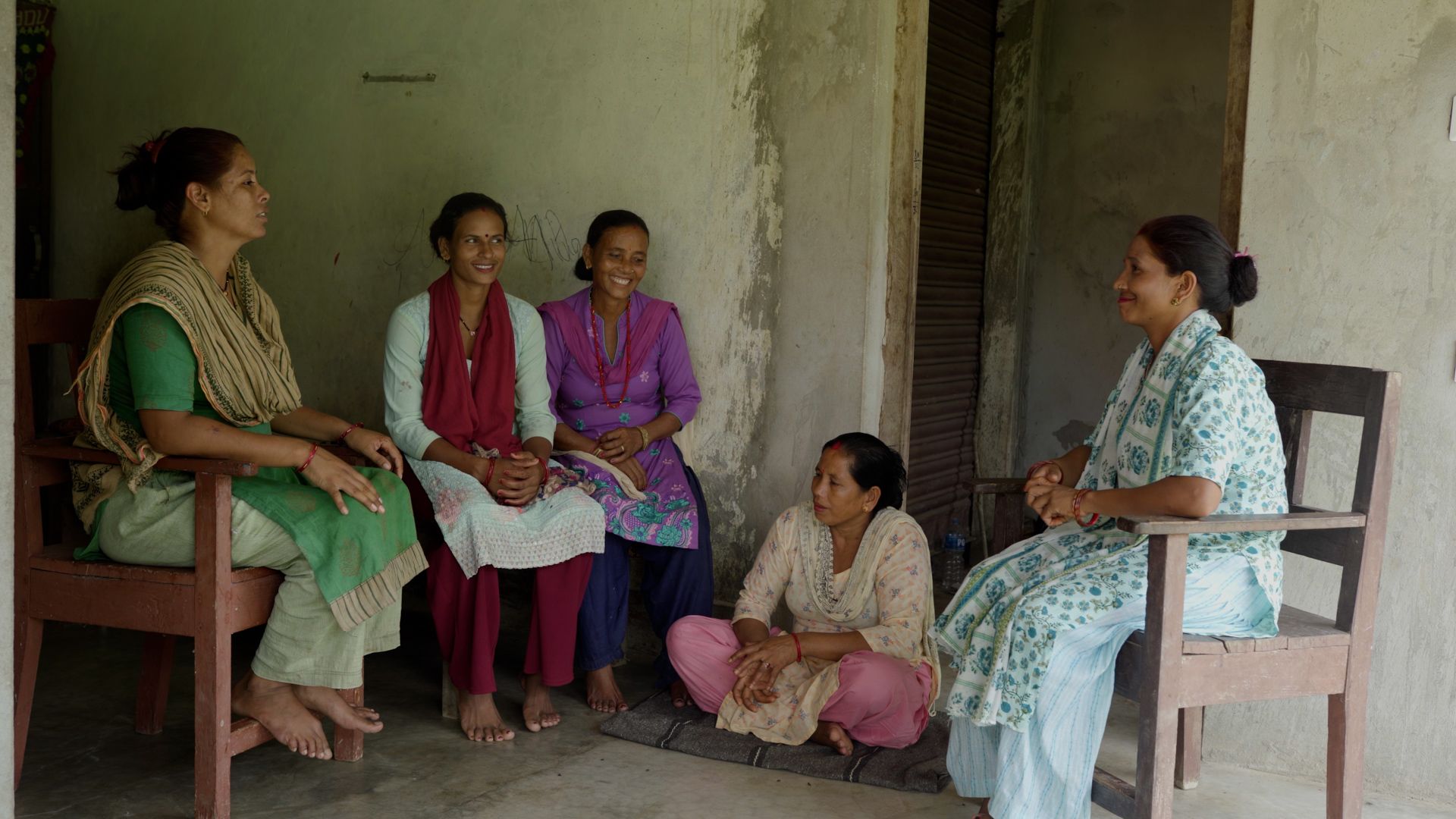 The Results
The project trained and mobilized numerous Human Rights Defenders (HRDs), resulting in a notable increase in reported human rights violations within marginalized communities. Through dedicated advocacy efforts, the project played a crucial role in shaping local government policies to incorporate the protection perspective of women and Dalits. 
The project supported access to justice for thirteen survivors through the HR helpdesk and referral mechanisms. In addition, the network of HRDs grew stronger, leading to a 90% increase in HRDs who felt secure and committed to their crucial roles in safeguarding the rights of women and Dalits. Further, supporting the drafting of a HRD law and the initiation of a Dalit empowerment bill exemplify the project's commitment to legal reforms that protect and empower marginalized populations.  
Through persistent advocacy, the project influenced the formulation of local government policies that integrated the perspectives of marginalized communities, resulting in two new local government-level policies.  
Partner(s)
INSEC (Informal Sector Service Center): INSEC is a trusted and well-established human right organization for the ADHIKAR project. They have a rich history of advocating for human rights, particularly in the context of marginalized groups like Dalits and women. INSEC's deep community connections and expertise in this field make them an invaluable collaborator.  INSEC play a vital role to document human right violation cases, fact finding, advocacy for protection and justice for survivors.  Together, we are working to empower Human Rights Defenders (HRDs) and address the pressing issues of gender-based violence (GBV) and caste-based discrimination (CBD) in Karnali Province. INSEC's local presence and experience greatly enhance the project's effectiveness and reach.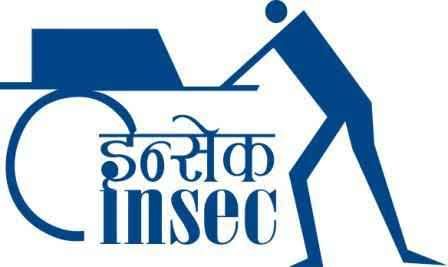 Our Work
DCA's work in Nepal revolves around one of its overarching themes of "Fight Extreme Inequality." This mission is realized through several key focus areas: 
Access to Information and Resources 
Capacity Building. 
Gender-Based Violence (GBV) Prevention 
Digital Literacy. 
Strengthened Reporting and Justice Mechanisms for HRV 
Human rights and social justice 
DCA fosters collaboration between Civil Society Organizations (CSOs) and issue-based organizations across different levels, ensuring that local issues receive national attention through evidence-based advocacy. This collaborative approach includes knowledge sharing, joint research initiatives, and documentation, creating a shared knowledge base to drive collective action for social justice and equality. 
---
About this project
Full title: CISU_ADHIKAR II Addressing the protection issue of HRDs focused on women and Dalits, in Karnali, Nepal 
Period: 1 November 2021 – 13 November 2023
Donor: Civil Society in Development (CISU)
Partner: Informal Sector Service Center (INSEC) 
Amount: DKK 1,500,000