Multi-sectoral and integrated humanitarian response with focus on food security and livelihood for conflict and climatic shocks affected vulnerable people and communities in Somalia, South Sudan and Ethiopia
DCA and partners work together on this project towards saving lives, improving access to basic services and restoring living conditions of conflict and climate-shock affected, vulnerable people and communities in South Sudan, as part of a larger 30-months regional project. 
The level of inclusive protection of targeted girls, boys, women and men is improved through mine action, improved access to safe spaces and protection services, assistance and referrals. 
Vulnerable girls, boys, women, and men benefit from improved access to basic services through improved purchasing power, food production, strengthened market systems and an emergency response mechanism. Community capacity to reduce disaster and climate-related risks is strengthened, and local partners' capacity to respond to humanitarian crises timely and effectively is increased and participation and engagement of affected communities in humanitarian responses is enhanced. 
How mine action helps farmers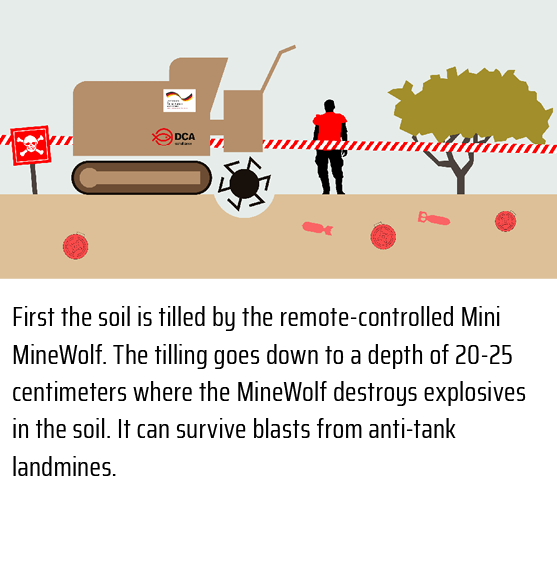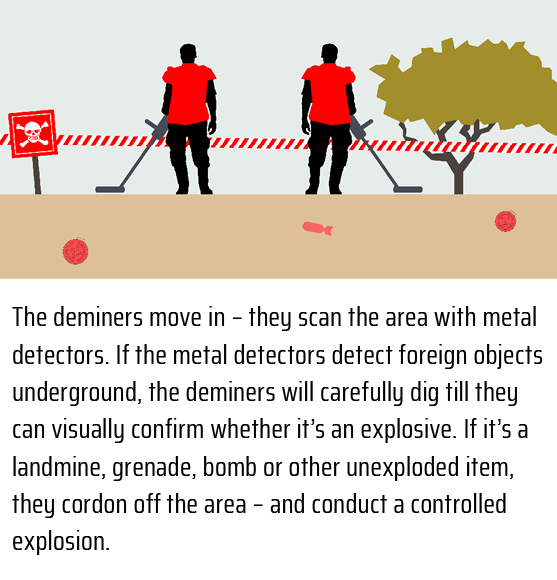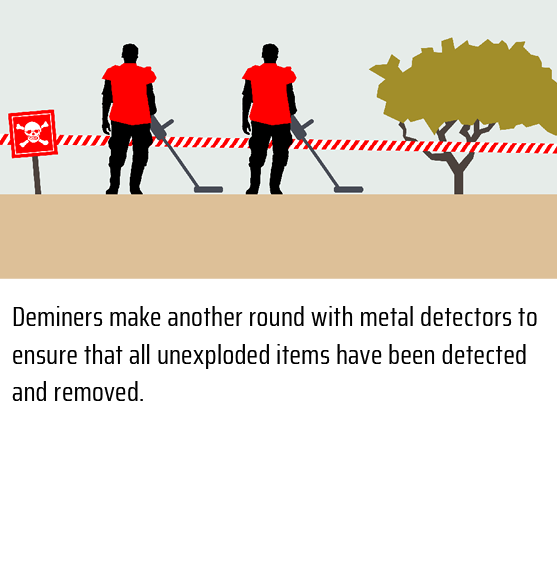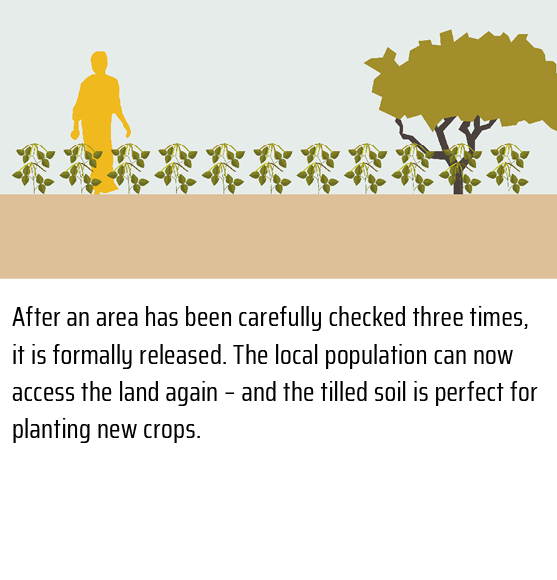 About the project
Period: 1st July 2021 – 31st December 2023 
Budget: 8,018,445 EUR 
Donor: German Federal Foreign Office and Diakonie Katastrophenhilfe