Emeraude has been the team leader of a DCA demining team since 2019. Emeraude and his team carry out humanitarian demining. When unexploded ordnance is discovered in a community, Emeraude and his team are responsible for the detonation of it.
"As a team leader, I supervise the deminers in the minefield and ensure that all procedures are followed. I plan and oversee medical evacuation exercises in collaboration with our medic, I carry out daily quality control with the deminers, I am in charge of safety at the site, and also for making sure that everyone is ready to go to work after returning from leave to avoid mistakes," explains Emeraude.
The team is a multi-task team which means that it carries out classical demining tasks (Neutralisation, Enlèvement et Destruction des Explosifs (NEDEX) operations) as well as Technical and Non-technical surveys.
"My work is important because myself and the team, we save lives. Where the population is afraid to farm or even move around because of contamination by mines or unexploded ammunition, we are there to clean the space in order to restore it to the community so they can use their land again fully."
For that reason, you can say, I am like a hero within the community," he says laughing.
Special thanks
DCA's demining efforts – including Emeraude and his demining team's work – are made possible by generous funding by The US State Department's Bureau for Political-Military Affairs' office for Weapons Removal and Abatement.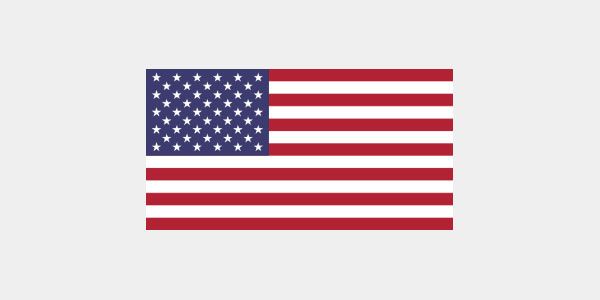 Read the full description here: Reducing the risk posed by mines and explosive remnants of war in DR Congo – DanChurchAid
---