The Issue
Syria remains one of the world's largest humanitarian crises and 6.8 million refugees have fled the conflict. Lebanon hosts approximately 1.5 million Syrian refugees, with 879,598 registered as refugees with UNHCR in 2023. With the Lebanese economy in freefall, there are very few resources to support vulnerable families, including Syrian refugees. In particular, there is an urgent need to ensure food security. The hospitality of the Lebanese is strained to the maximum which further threatens social cohesion. In addition, lack of the necessary legal documents prohibits Syrian refugees from getting access to education, protection, and basic rights.
The Project
The project will use a wide range of humanitarian response approaches, including cash assistance, and in-kind food distribution to help meet the most urgent livelihood needs of vulnerable households in Lebanon. In addition to that, legal awareness and assistance will be offered to Syrian refugees to help with their documentation.
The Change
The project's overall goal is to enable people and communities affected by conflict in Lebanon to meet their basic needs and live in safe and dignified conditions. In turn this will contribute to enabling building back of personal- and local resilience. DCA aims to address the basic emergency needs of Syrian refugees and Lebanese vulnerable households through provision of multipurpose cash assistance (500 individuals), cash for work (20 women) and in-kind food distribution (2250 food baskets). Through the project, DCA's partner will also support 300 Syrian refugees in accessing legal documentation necessary to access basic services and rights. The project implementation started in February 2022 and will continue to June 2023. The project is linked to DCA's goals of saving lives and building resilient communities.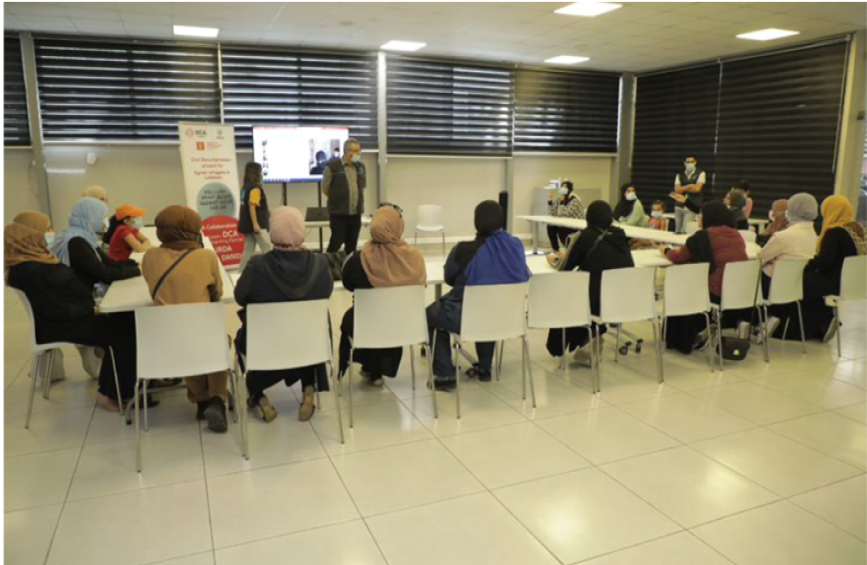 ---
The Partners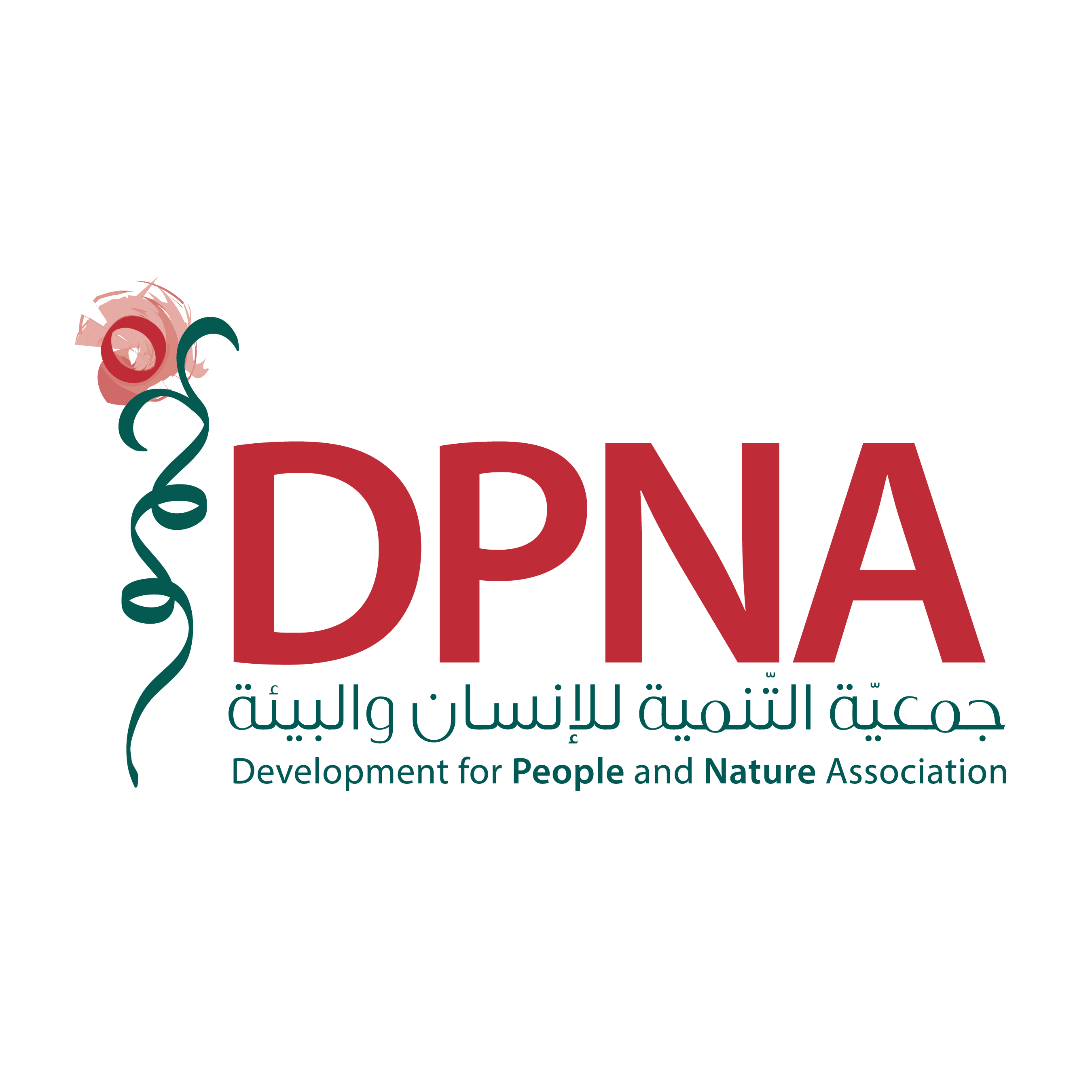 Development for People and Nature Association (DPNA)
DPNA is a non-governmental independent, grassroots-led organization based in Lebanon that promotes sustainable development for people and nature. Its mission is to empower, mobilize, and enable citizens to change and meet the needs of the communities, as individuals and/or groups, specifically the marginalized communities in rural, border, and poverty areas, through human rights-based approach.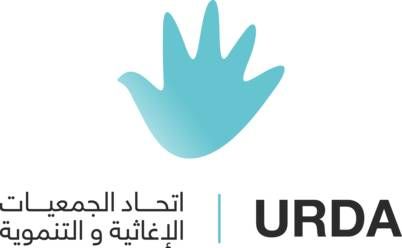 Union of Relief and Development Associations (URDA)
URDA is a Lebanese non-governmental organization dedicated to ensuring the human rights of the most vulnerable groups in Lebanon.
Our Work
In 2007, DCA opened an office in Lebanon – in direct response to the conflict between Israel and Hezbollah in 2006. This office in Tyre was aimed at delivering Humanitarian Mine Action (HMA), clearing the minefields on the Blue Line and other (cluster) munitions throughout Lebanon. DCA did implement some Humanitarian projects – but these were through partners and managed by the DCA office in Denmark. This changed in 2020 when the Beirut Blast presented an urgent humanitarian emergency and the opportunity to support the partners within the country. For this reason, a second office was opened in Beirut.
About this project
Title: Responding to the Syrian Crisis: A multisectoral approach to providing essential, life-saving support to communities impacted by the Syrian conflict
Project period: 1 January 2022 – 30 June 2023
Partner: Development for People and Nature Association (DPNA) & Union of Relief and Development Associations (URDA)
Donor: Danida
Amount: 22,000,000 DKK