The Issue
Explosive hazards are scattered across Tripoli and Sirte and constitute both a physical and psychological barrier to development. Clearing this threat is a first step to enabling reconstruction and socio-economic development, essential for basic services, and further to move beyond immediate needs and start the process of promoting social cohesion and national reconciliation.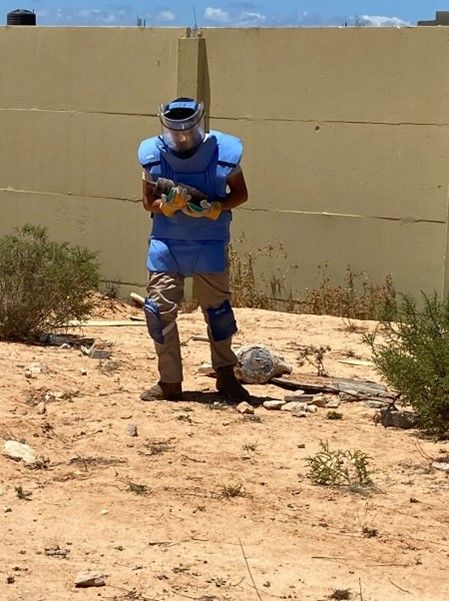 The Project
Through the clearance of explosive hazards, the provision of explosive ordnance risk education, the implementation of psychosocial support, and the capacity building of national actors, it is the aim of DCA Libya to improve human security and the resilience of Libyan communities, in the face of emerging crises, enabling the reconstruction and socio-economic development of the country.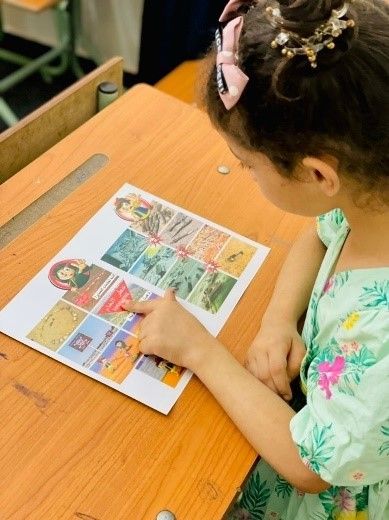 PARTNER
Al Thiqa Al Amena is a locally founded developing Libyan Mine Action Organization, working for a safe Libya free of explosive contamination.
DCA Libya is supporting the partner with organisational and operational trainings to build on and expand Libyan national mine action capacities in line with international standards.
The Change
From the beginning of the project up until October 2022, the project has achieved several great milestones:
932 items of unexploded ordnance have been removed or destroyed and no longer poses a threat to the inhabitants of Tripoli and Sirte.
1,836,087 square meters have been surveyed, declared safe and returned to the communities.
15,333 women, men, girls, and boys have received messages of safety and learned how to stay safe in areas contaminated with ERW.
564 children have benefitted from psycho-social activities.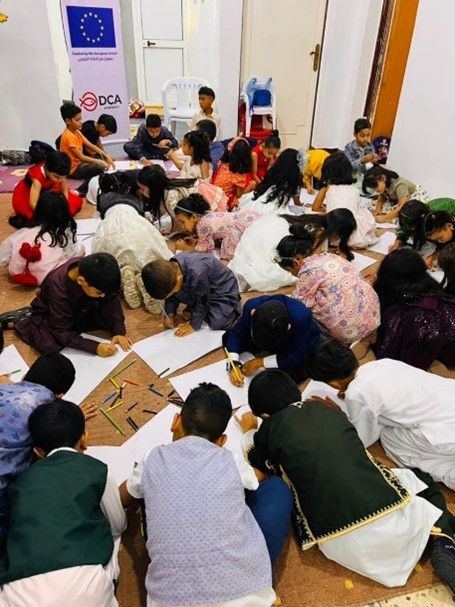 About this project:
Project title: Creating safer and more resilient communities to enable socio-economic development in Libya
Period: 16 May 2022 to 15 November 2023
Partner: Al Thiqa Al Amena
Donor(s): European Union