Biodiversity, Climate Change, Livelihoods Programme
The Issue
Ecological balance in the middle and lower Zambezi Valley, between the Victoria Falls UNESCO World Heritage site and the Luangwa River on the Zimbabwe and Zambia border has been devastated by poor ecological policies, climate change, human wild-life conflict, biodiversity loss, and illegal extractive activities. Communities living along the basin, and ecosystems are left vulnerable and compromised.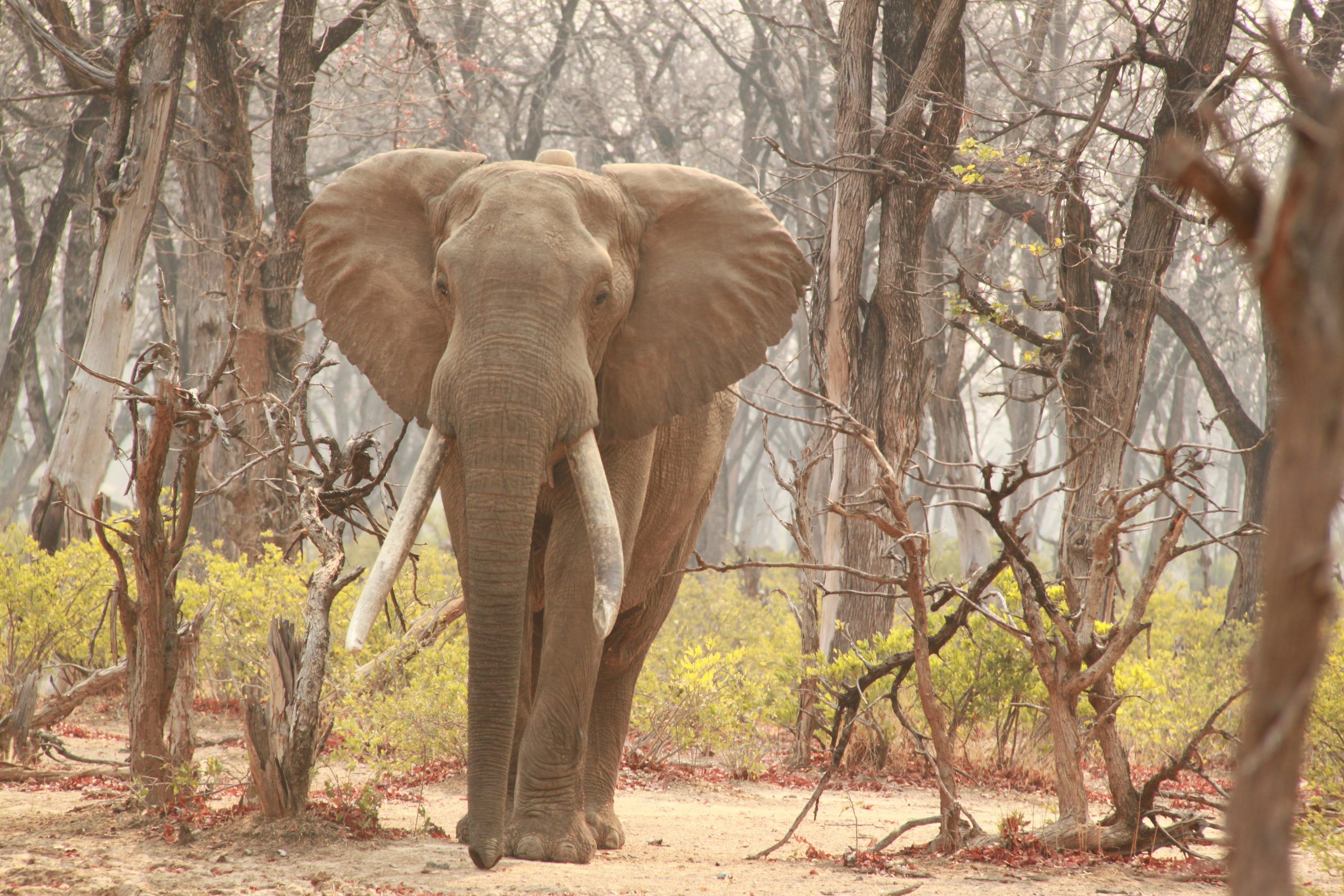 The Project
In response the "Utariri" programme, meaning" Stewardship" (in Shona), will address climate, livelihoods, and biodiversity challenges in the Zambezi Valley with support from the Swedish International Development Cooperation (SIDA) and five local partners. Aiming to reach 12,000 households over three years, Utariri will promote community stewardship, sustainable livelihoods, water, and wildlife management in response to frequent cases of poaching, firewood extraction, and illicit wildlife trading which are leaving the most marginalised people vulnerable and compromised.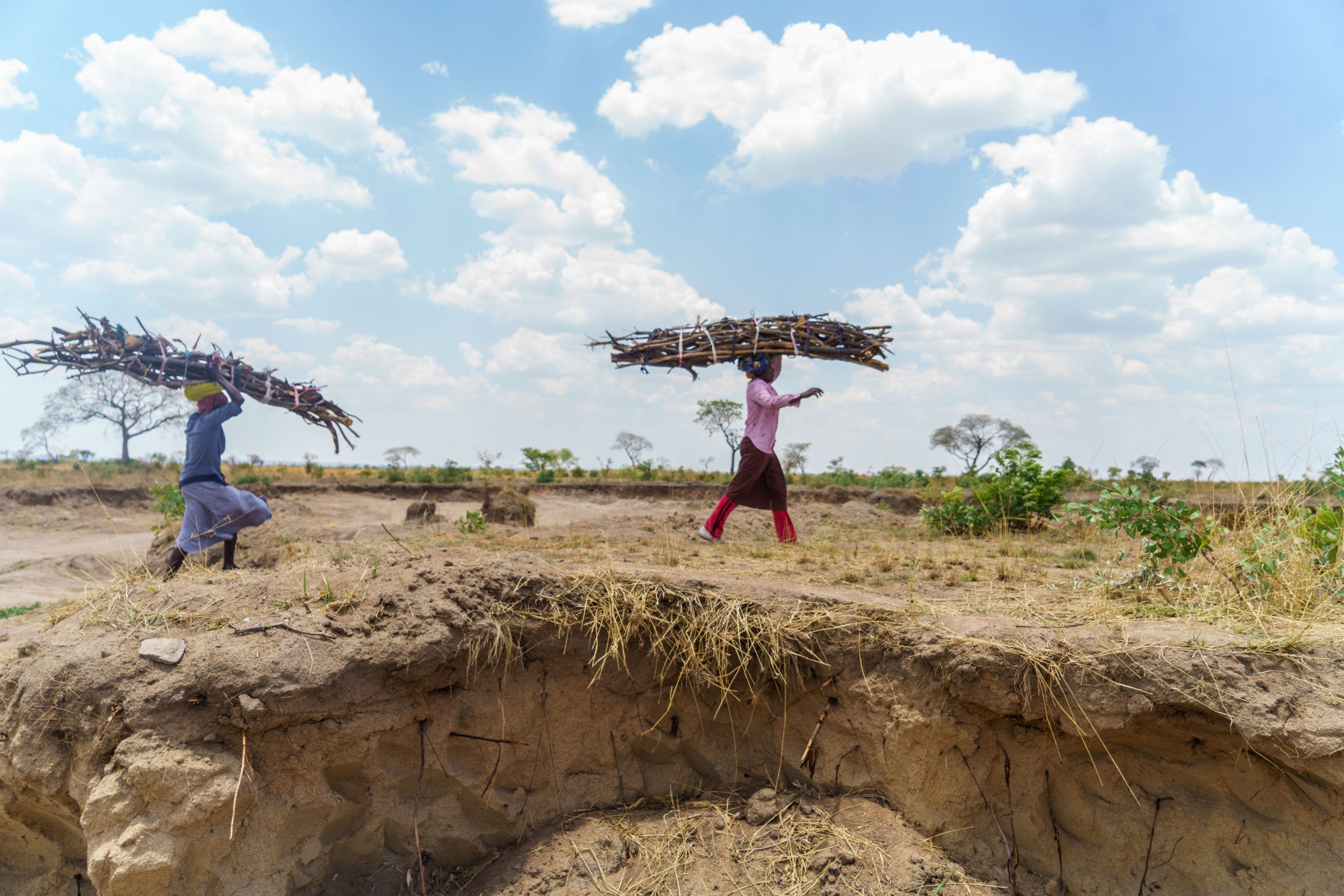 The Change
The programme will breakdown silos between the development and conservation sectors, ensuring that both communities and animals along the Zambezi Valley live in harmony, promoting and protecting the ecosystem for future generations. The programme will introduce income diversification through community gardens, and self-sufficient actions such as mushroom, quinoa and honey production. All the while promoting climate change adaption and reducing carbon emission by planting 200, 000 trees in the middle and lower Zambezi over the next three years and building local human wildlife conflict response capabilities by scaling up developed conservation modes. 
The Results
In the pilot phase, funded by DANIDA, Utariri achieved the following.
Thirty farmers received 100g mushroom seed.
Over 1000 punnets of mushrooms were sold at USD$1 to local markets.
Four (4) quinoa demonstration plots were set up, receiving 3kg seed, with potential income of USD$3 per/kg.
Farmers were trained in honey production and on human wildlife conflict to reduce unnecessary deaths and injuries.
About the project
Utariri "Stewardship" Programme 
Period: Three years 
Funding: USD 6 million 
Donor: SIDA; UN-GEF6; DANIDA; Danish Private Donors