At the end of 2022 DCA was awarded the EU Humanitarian Partnership Certificate 2021-2027 as a Potential Programmatic Partner.
"For two decades, DCA has worked with the European Union as a core partner and supporter of our humanitarian work in various countries. Together with international and local partners, we have reached thousands of people affected by conflict, crisis, and other emergencies. Now the European Union has certified DCA as potential programmatic partner for humanitarian work.
We see this as an expression of trust in our work and our ability to reach the most vulnerable communities from one of our core donors. We greatly appreciate this certification and look forward to deepening our long-standing relationship even further," says Birgitte Qvist-Sørensen.
The advantages of programmatic partnerships
Instead of repeatedly applying for short cycles of humanitarian funding, DCA can now apply for longer-term funding of 24-48 months.
This means that funding for DCA and implementing partners is more predictable which enables more long-term planning – which in turn means greater efficiency and effectiveness in carrying out humanitarian work.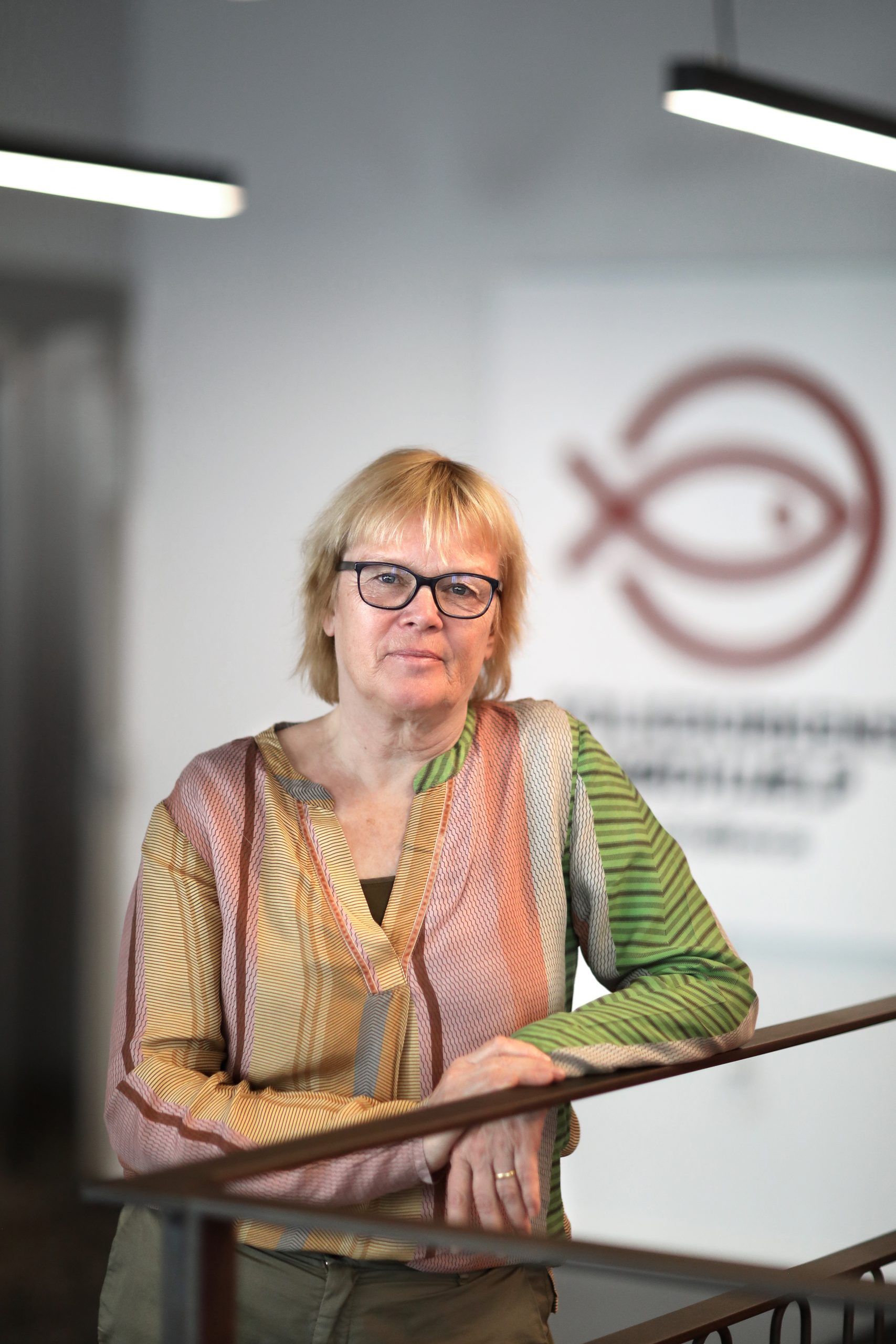 This is further compounded by the large degree of flexibility that is built into programmatic partnerships that allows for adjustments during implementation as a humanitarian crisis develops – in some cases a program that starts out as a purely humanitarian action, may add elements of economic or social development assistance during implementation.
Programmatic partnerships allow EU and DCA to respond jointly to the Grand Bargain commitments where enhanced efficiency and effectiveness in the delivery of humanitarian assistance is a critical objective. Furthermore, the flexibility and predictability of the funding will also help support and build local capacity and engage affected communities in addressing humanitarian needs.
At the beginning of 2023 DCA is one of four organisations in Denmark certified as Potential Programmatic Partners.