DanChurchAid Zimbabwe are the pioneers of Urban Social Assistance Programming in Zimbabwe and Mozambique, having identified the need to restore dignity to the urban poor, improving household food consumption and nutrition, safeguarding the most vulnerable including the girl child, and preventing sexual and gender based violence in urban communities. In addition, climate change related events such as cyclones and droughts have increased the vulnerability of urban dwellers in both countries.
The situation of each individual is the starting point for our work, with respect for human rights and equality at the core. 
Decades of economic decline in Zimbabwe have led to the deterioration of livelihoods for the urban poor, stripping families and communities of their dignity, and negatively impacting on nutrition and the health of children, pregnant women, lactating mothers and those with special needs. DanChurchAid is providing food assistance, supporting families with school fees, WASH and resilience support in urban communities such as mushroom gowing, to improve the plight of the urban poor in Zimbabwe.
In Mozambique, escalating political conflict and economic instability have led to internal displacement resulting in many individuals and families seeking shelter and security in refugee camps and among host communities. DanChurchAid is working tirelessly to restore dignity to the lives of the mainly women, children, elderly and disabled that have been displaced by violence.
About the project
Period: December 2019 – April 2022 
Budget: 19,869,464 USD
Donor: European Union, World Food Program, Danida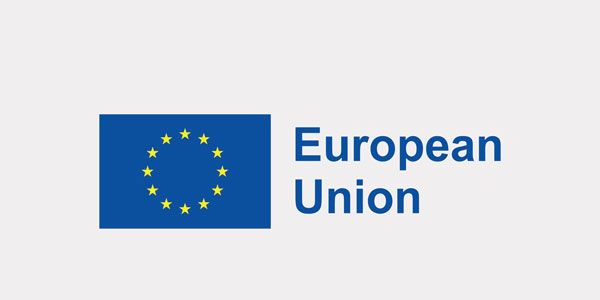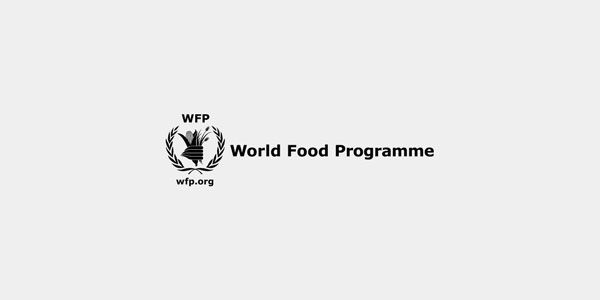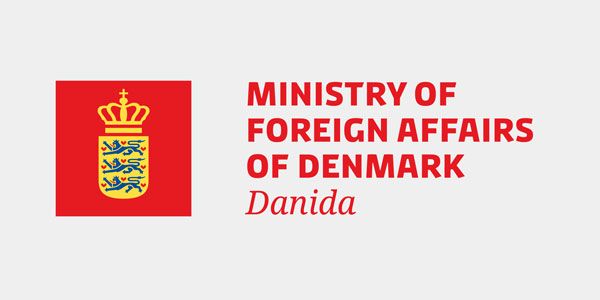 .