Do you have questions?
Do not hesitate to reach out to Corporate Partnerships Manager Jakob Skovsgaard if you need further information or have questions about pricing.
E-mail: jask@dca.dk
Phone: +45 272 177 02
While working to reduce your greenhouse gas emissions, your company can offset your CO2 footprint through a Climate Agreement with DanChurchAid.
When you enter into an Climate Agreement on CO2 compensation, you contribute to tree planting in Uganda and climate adaptation that support people whose livelihoods are jeopardised by rising temperatures and changing weather conditions.
Looking for this information in Danish? Visit our Danish website
Climate compensation through new trees in Uganda
The trees are planted in collaboration with smallholder farmers as part of their agriculture or on forest land. The farmers receive ongoing payments for maintaining the trees and can generate additional income from products of the trees.
In addition to absorbing CO2, the trees benefit the surrounding environment, where their roots can prevent landslides and the tree crowns can provide shade for agriculture that requires it.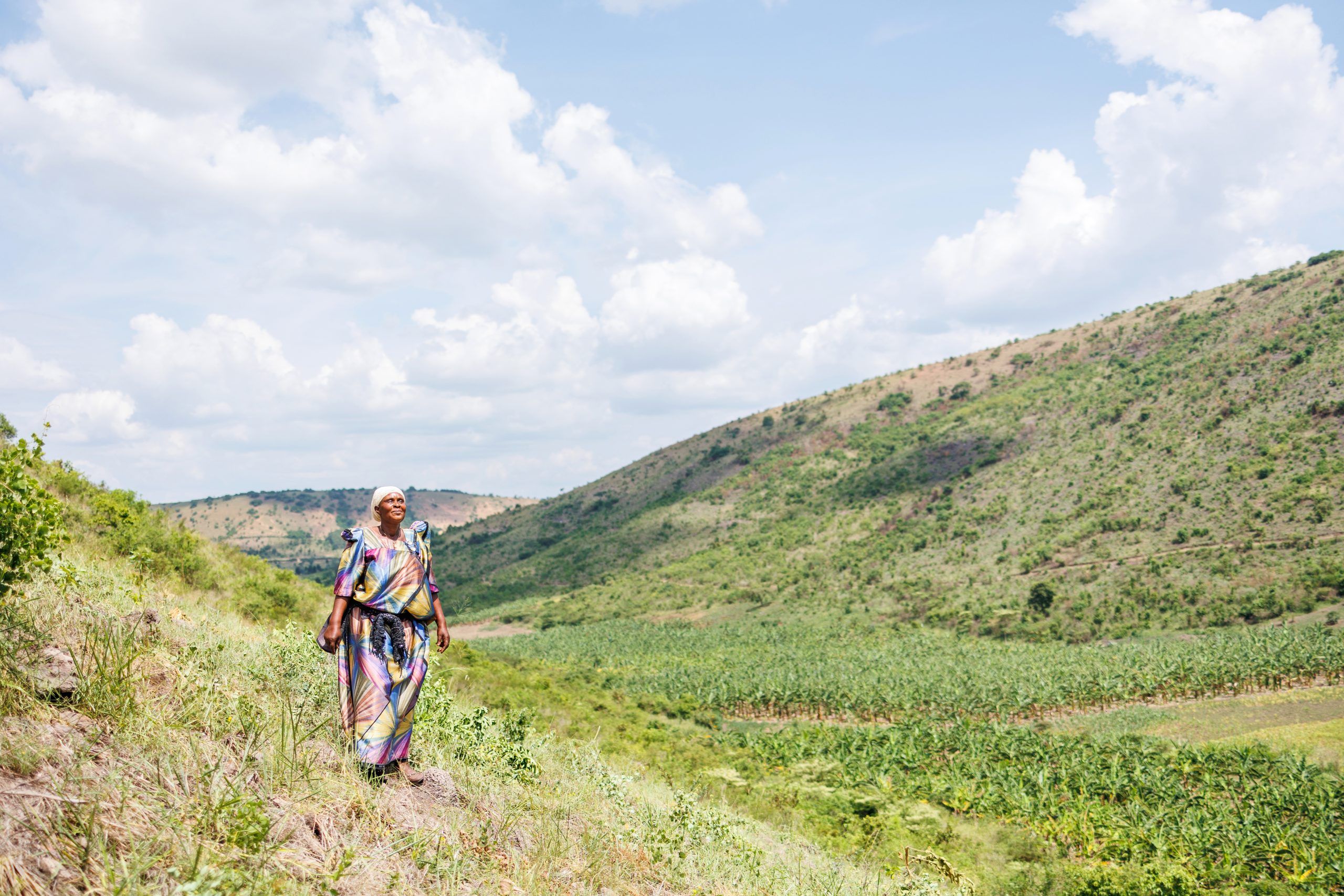 Support to climate adaptation
When your company enters into a climate agreement with DanChurchAid, you are supporting our work with climate adaptation.
DanChurchAid support communities vulnerable towards climate change by introducing climate-resistant crops and sustainable fertiliser, establishing early warning systems as well as dykes and canals that can counteract floods that damage agricultural settlements in countries where climate change already has the potential to destroy the lives of many people.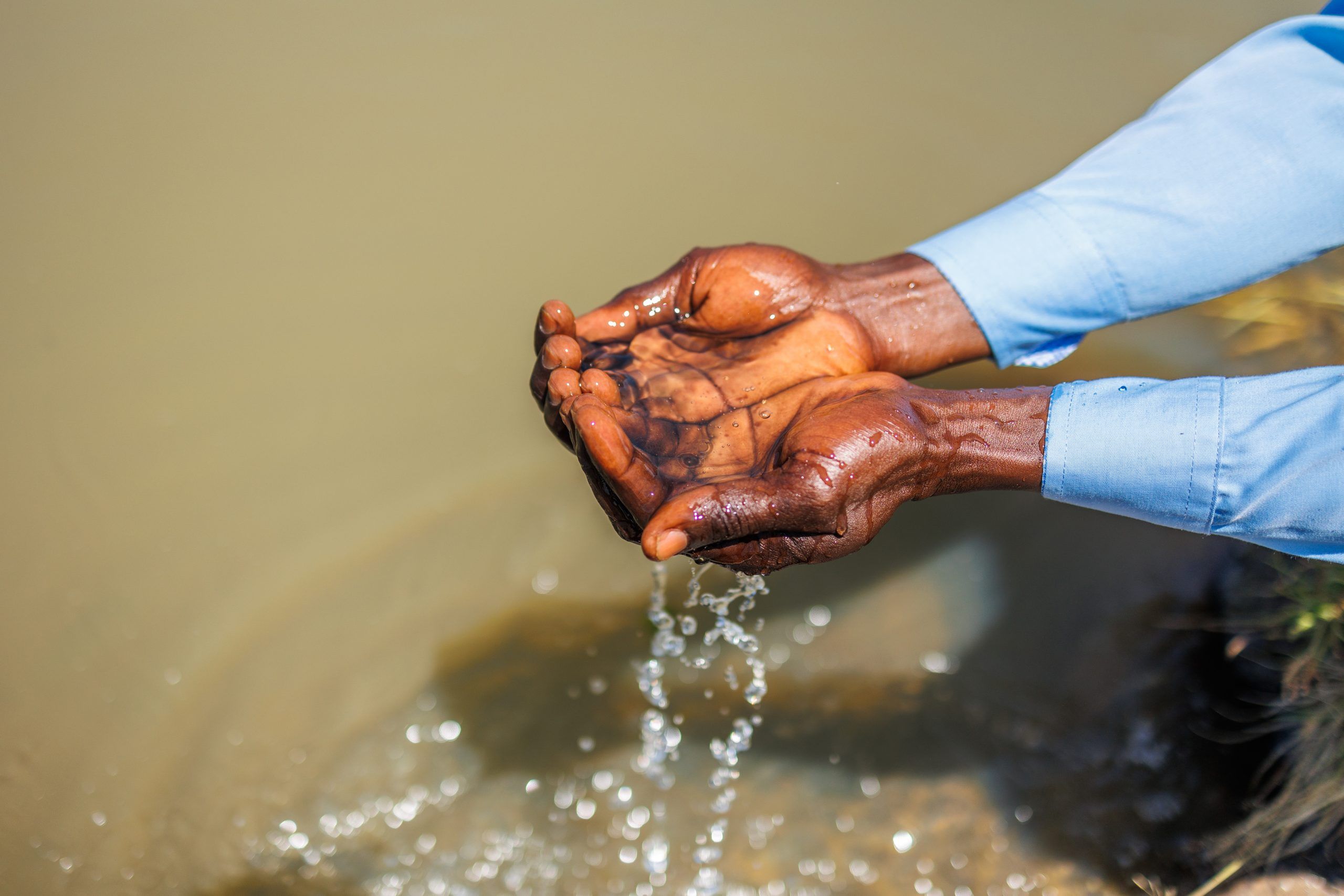 ---
Do you want to reduce your company's emissions?
Fill out the form below and we will contact you as soon as possible.
NB! It is only possible to enter into a Climate Agreement with DCA if your company or organization is registered in Denmark.
"*" indicates required fields
---
FAQ
---
Do you have further questions about CO2 compensation?
Do not hesitate to reach out to Corporate Partnerships Manager Jakob Skovsgaard for further information and questions about pricing.
E-mail: jask@dca.dk
Phone: +45 272 177 02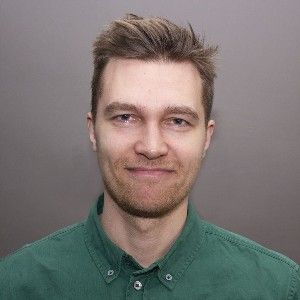 ---