On the gravel road in front of Andrii's house lies a crumbled part of an exploded rocket. Standing by the road, the house is barely visible through the wild overgrowth that surrounds the bullet-ridden walls without a roof. The ruins of the house were once Andrii's home.
"I left my house after just over a month of the war. The frontline between Russian and Ukrainian forces continued to be in my village for about a year. I couldn't live like that," explains 44-year-old Andrii. He fled from his village Myrne to the city of Mykolaiv in southern Ukraine, where shortly after he was badly injured by a rocket strike. The impact left Andrii with a difficulty walking today, as he was hit in both legs, his bladder, and ribs. He survived with the hope of returning to his house to reclaim his old life.
"I returned to my house after over a year, and it was in ruins. Even so, I still hope to rebuild my house and life in Myrne," he says.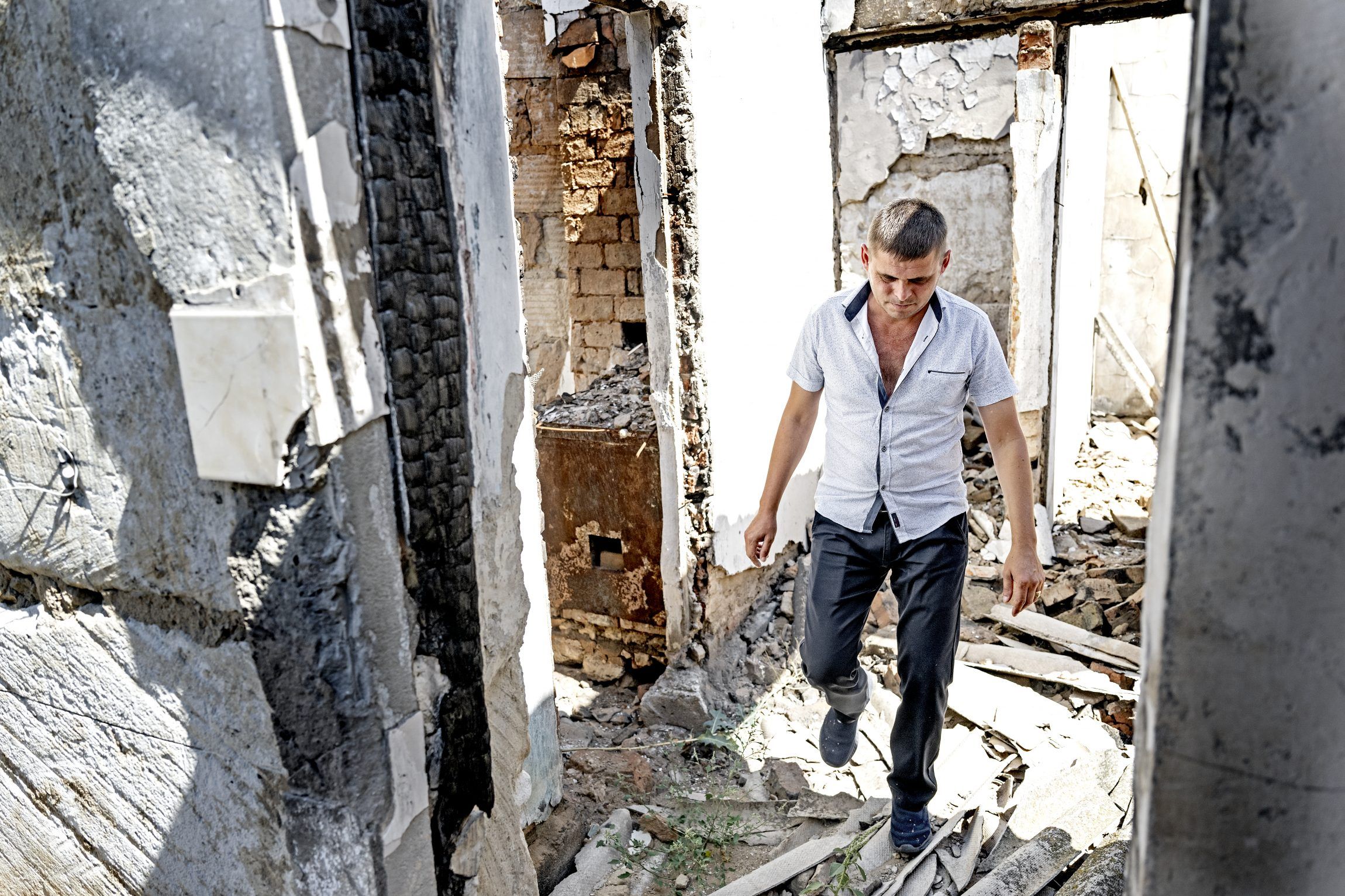 Everything in my house is destroyed. There is nothing left.

Andrii
Farmers pile unexploded bombs
Before the war, the village of Myrne was home to 700 people. Today, only 40 remain. Along both roads leading to the village, one must zigzag to avoid artillery shelling craters. Several unexploded rockets protrude from the roadside. Some Myrne residents have even gathered rockets and grenades in piles, removing them from their houses or farmland.
"There is a significant risk for people living near former battlefields. They don't necessarily have the proper education on how to behave and, most importantly, what not to do around the remnants from the war. Therefore, it is essential for DCA to not just survey and clear areas of unexploded ordnance, but to educate the people on how to stay safe in areas littered with explosives," says Michael, DCA Ukraine's Operational Manager for Humanitarian Mine Action in Ukraine.
DCA Ukraine is expanding its mine clearance program with support from the European Union targeting more than 150,000 Ukrainians. This means that people like Andrij in the future will have the opportunity to rebuild their homes and lives without worrying about what happens every time they lift a stone or take a step on their own land.
Read more: One year in Ukraine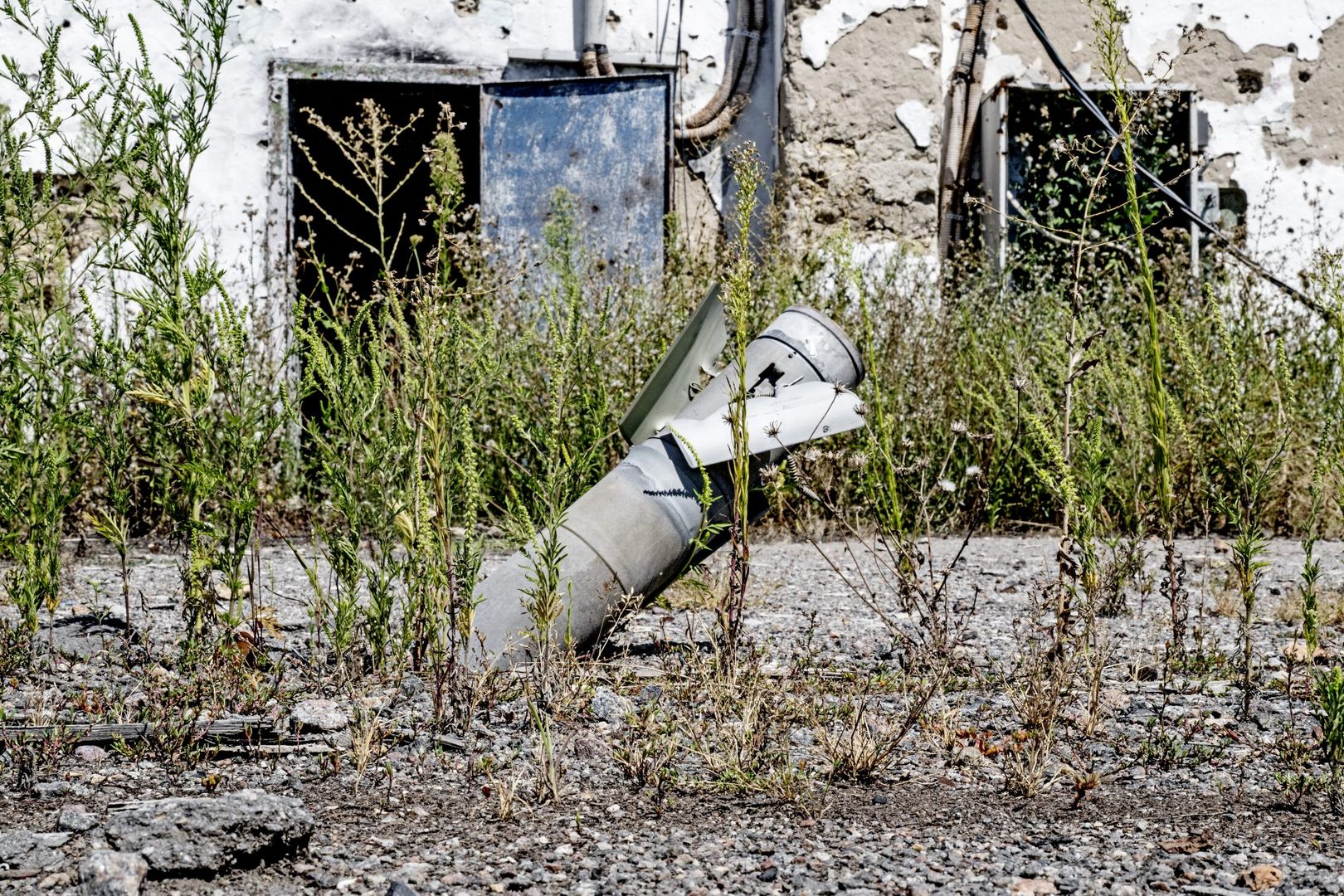 © Bax Lindhardt
Legal aid is vital to rebuild
In addition to the training and risk education offered, DCA Ukraine has partnered with the organisation Right to Protection so it can offer more people close to the frontlines legal aid.
All the documentation Andrii had for ownership of his house was destroyed when the house was destroyed. He now gets legal aid from Right to Protection in order for him to proof ownership of the house – which is necessary if the is to get financial support to rebuild it. It is a complicated process and without the support from the lawyers, Andrii is not likely to receive compensation.
"It is a problem for many people living close to the frontlines that they have lost ownership documentation for their property during the war. This leaves them without a possibility to get compensation and makes it incredibly difficult to rebuild their homes," says Oleksii Danylchuk, Project Coordinator at Right to Protection.
Right to Protection
Right to Protection is an internationally recognised actor in the field of global humanitarian aid and development. The organisation advocates for the protection of internally displaced persons' rights and provides free legal assistance on issues related to internal displacement and/or conditioned by the conflict.
Right to Protection works to advance the common cause of all humanitarian actors in Ukraine: to ensure a safe and dignified life for all people living within Ukraine.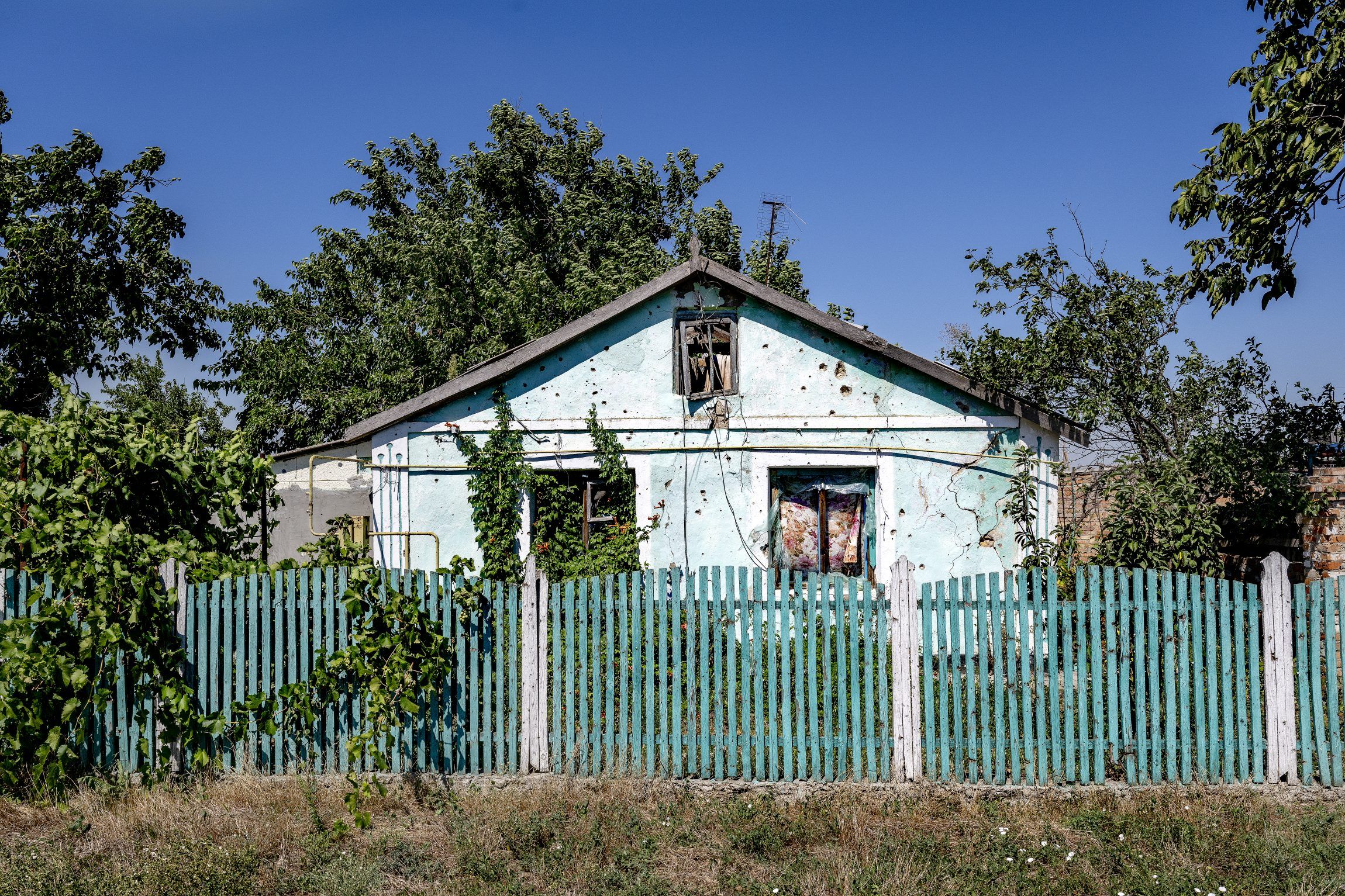 "Before the war, I was a carpenter, but now there is no work left. I also have difficulty working as a carpenter because I have trouble walking. That's why I need the support. I can't do it alone. And I need proof that this is my house for anyone to agree to help me," says Andrii, who is hoping to receive compensation in the future after having received legal support from Right to Protection.
"Even though it is tough for me right now, things are getting better. I used to walk with a cane. Now I can do fine without," Andrii laughs and swings his leg around as to prove his point.
Read more: All they found was his bones and his ID card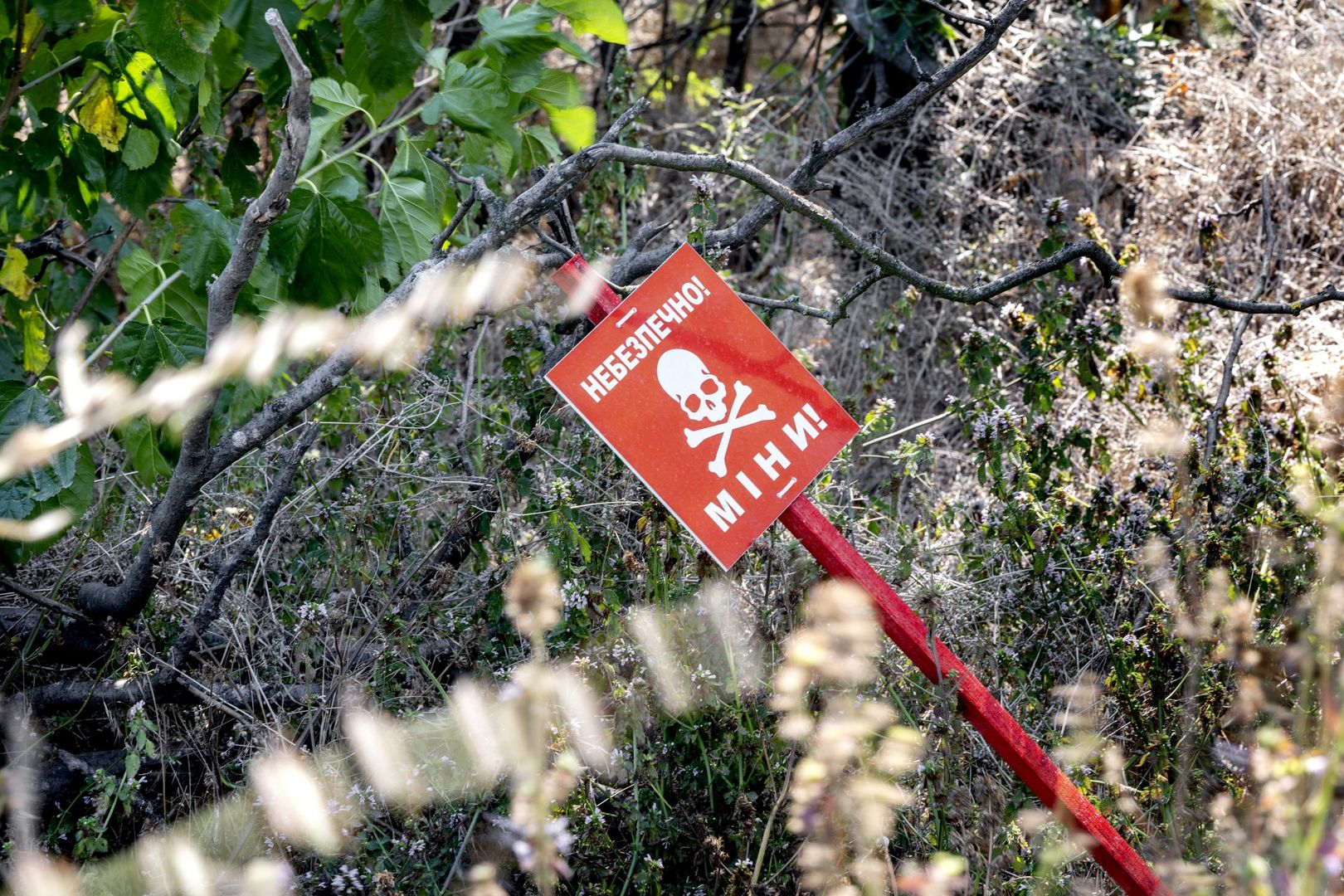 © Bax Lindhardt
How is DCA expanding activities in Mykolaiv?
The European Union has supported DCA Ukraine with funds to reach over 150,000 Ukrainians in the Mykolaiv region. The main objective is to contribute to the recovery and safe returns of war-affected and vulnerable populations.
DCA Ukraine will identify and clear hazardous areas, map protection needs and risks, conduct tailored explosive ordnance risk education (EORE), and identify cases for legal aid, and social support services.
The target group for the project includes war-affected civilians in the Mykolaiv region, specifically those with damaged homes, former hostages, torture victims, and injuries resulting from the war. The project also extends assistance through DCA's Ukrainian partner organisation Right to Protection to the families of deceased or missing individuals, as well as supporting the elderly, internally displaced persons, and first-line responders.